Used Coffeefiltermailart Mainz 2021
Used coffeefilter mailart exhibits at WalpodenAkademie, Mainz. The exhibition is open as of 19 june 2021 untill 4 august 2021.
WallpodenAkademie is located at Neubrunnenstrasse 8, Mainz, Germany. Go visit!!
Many thanks to Stefan Brandstifter and all at WalpodenAkademie Mainz.
Click
HERE
to visit the photos of the exhibition.
The received entries (scroll over the photo to find out who created the artwork):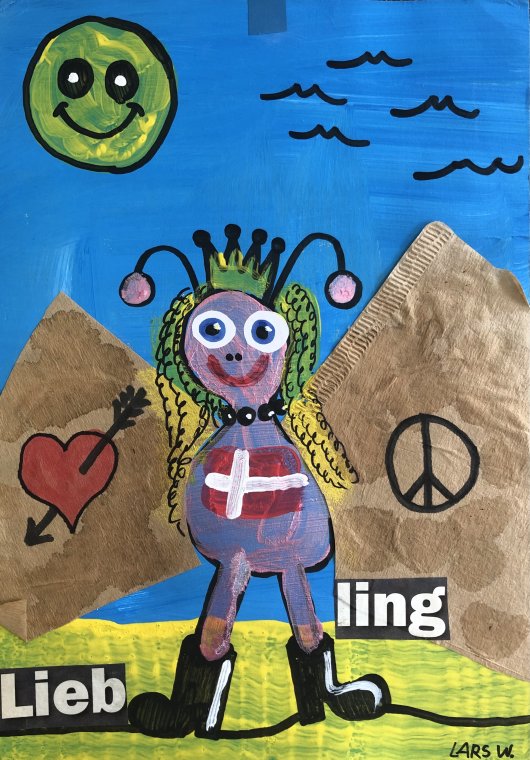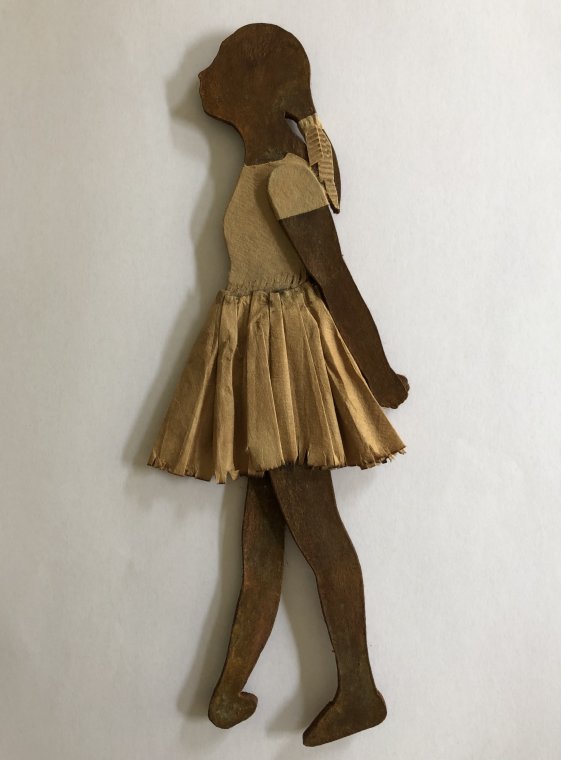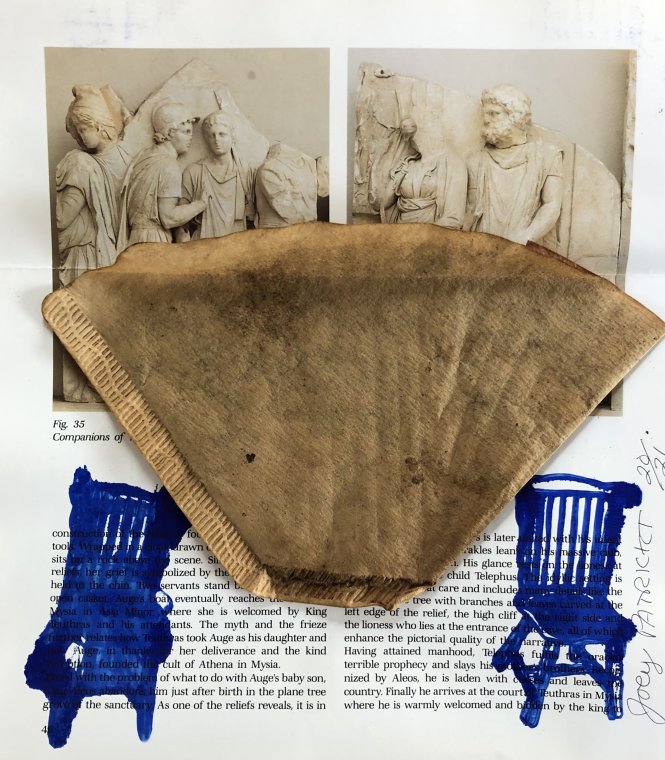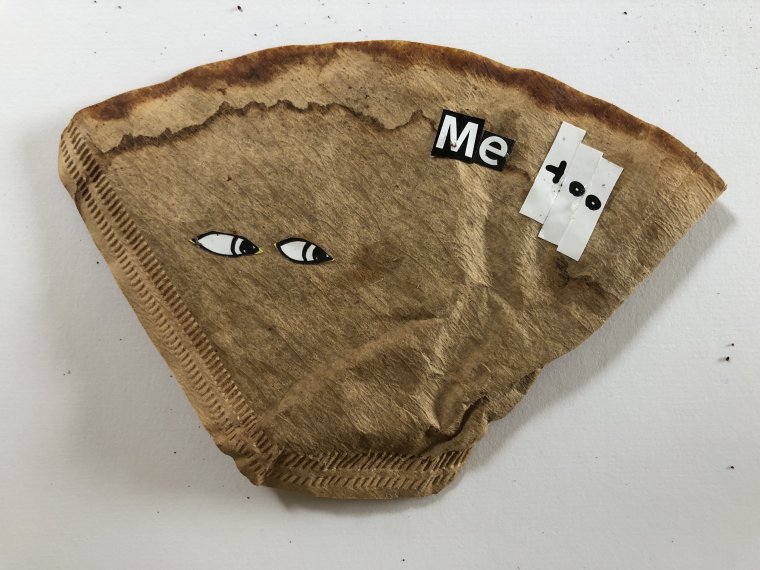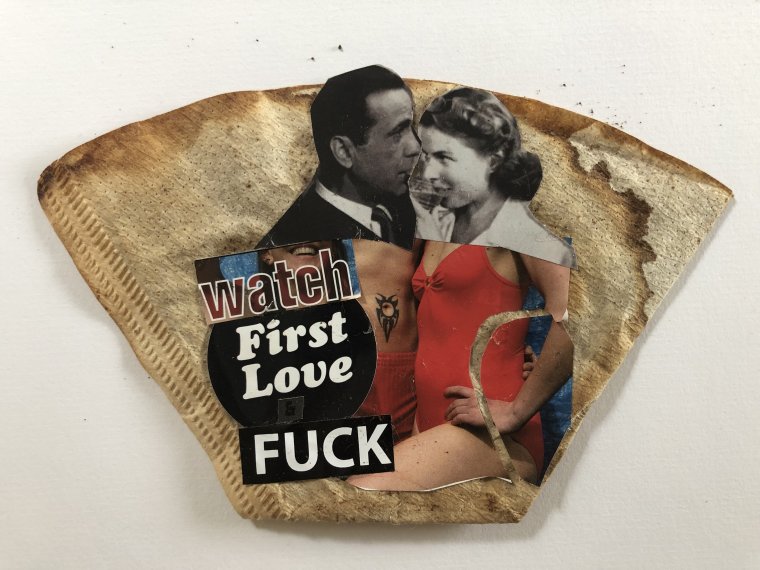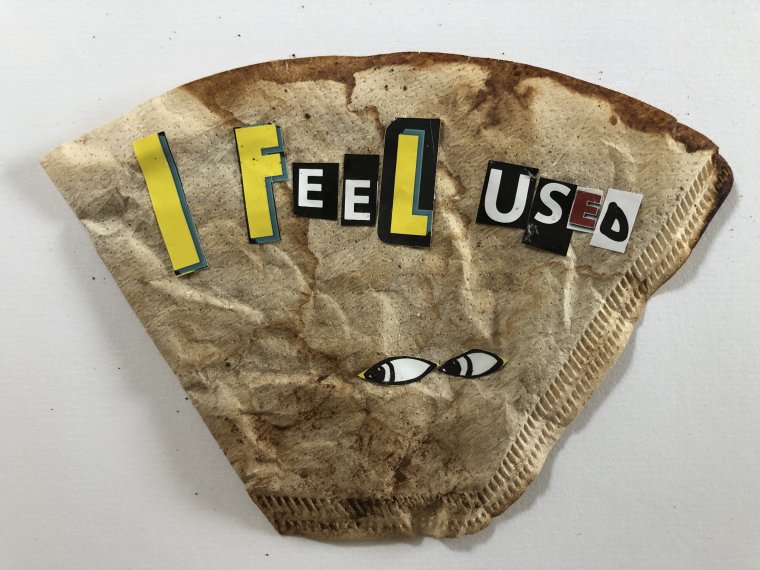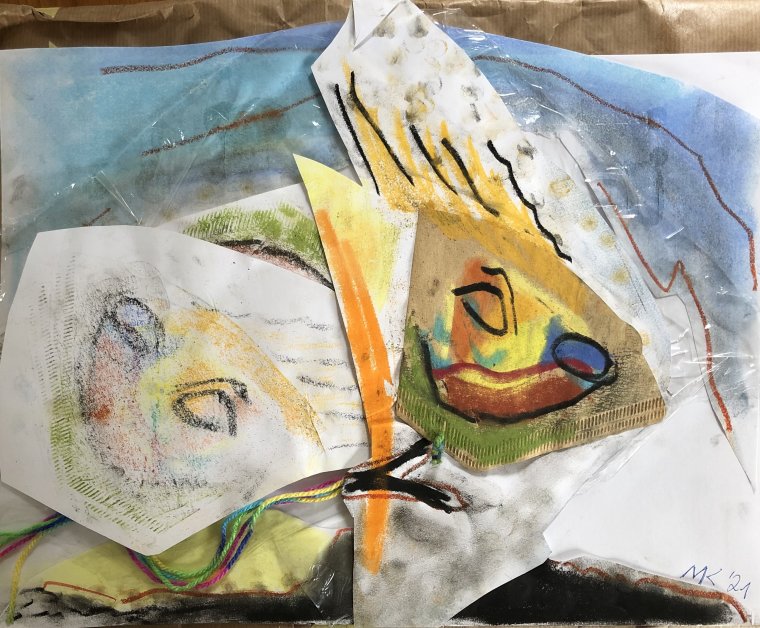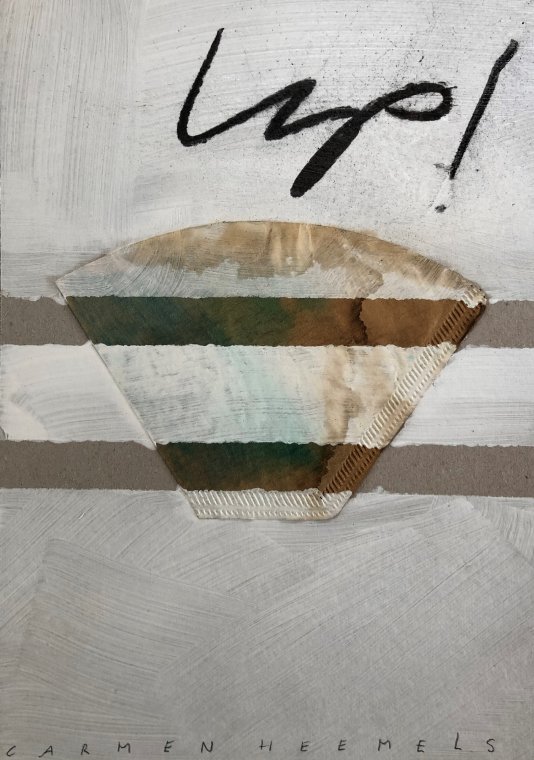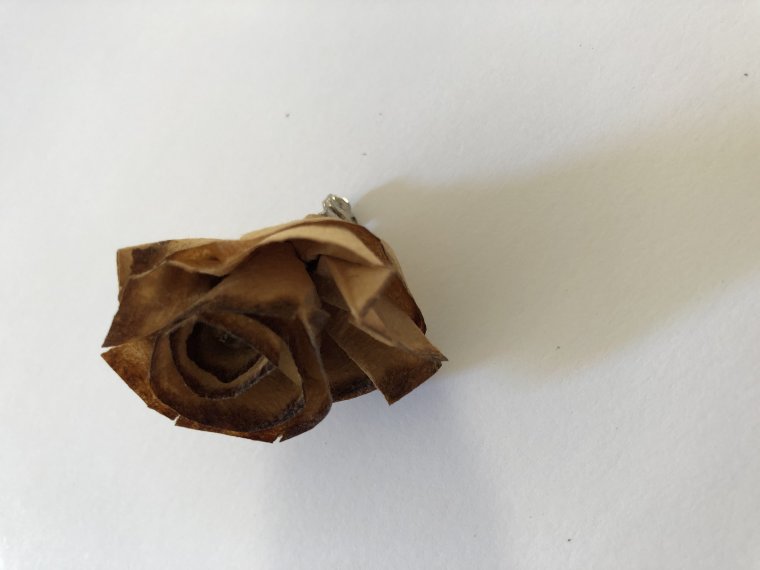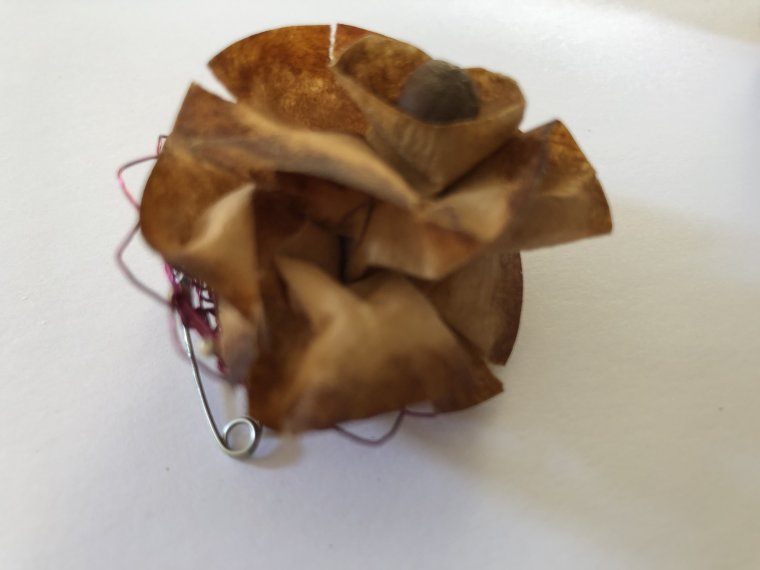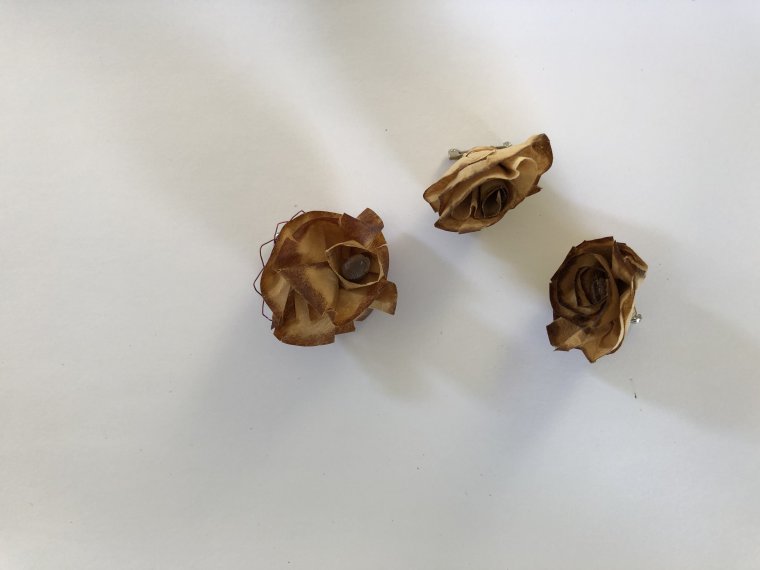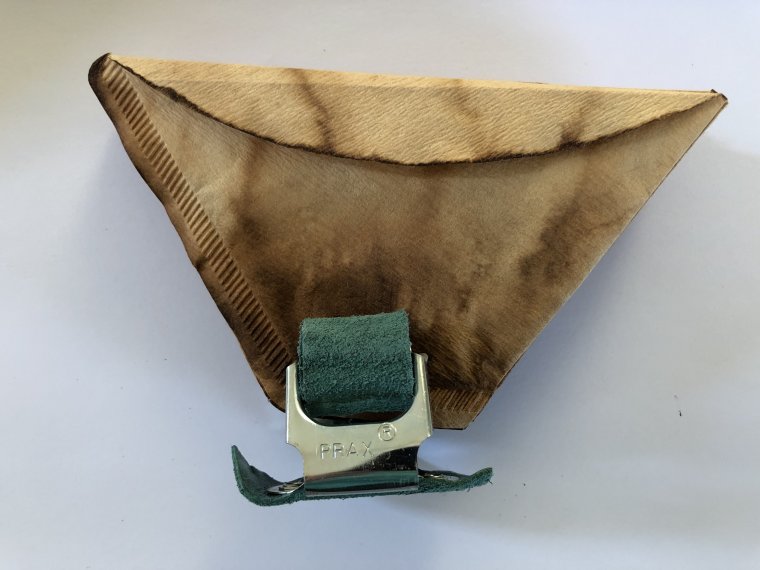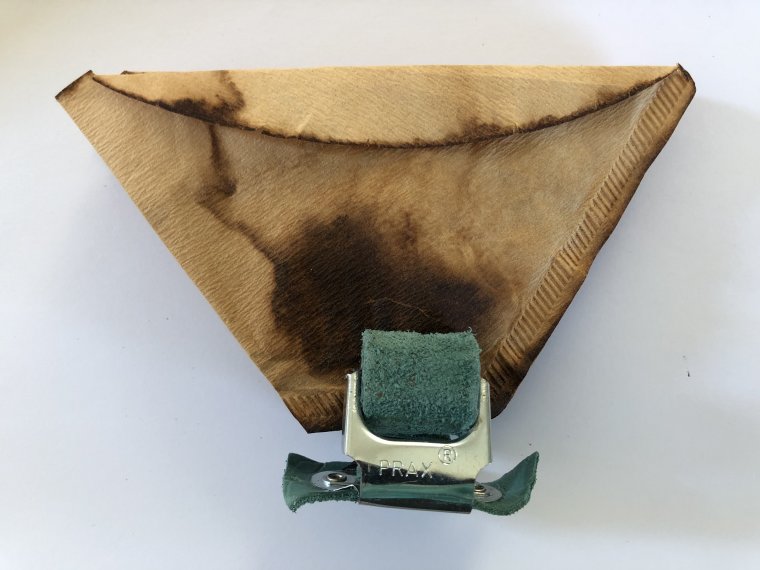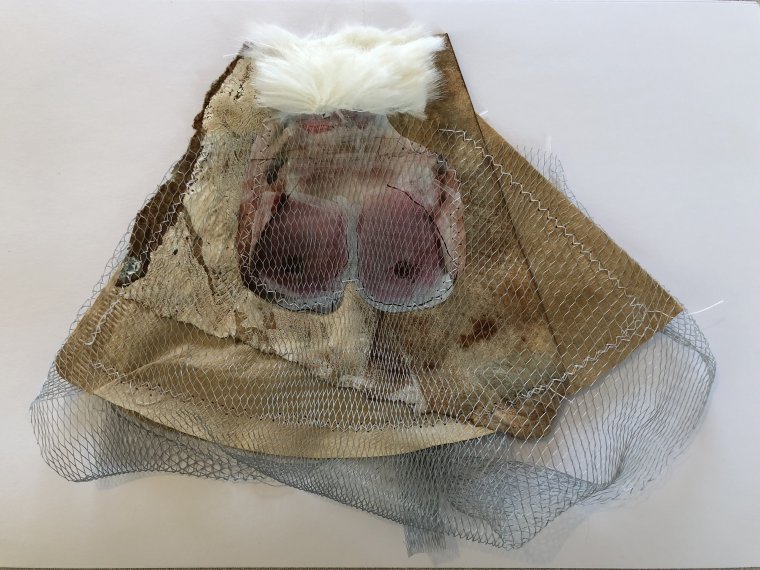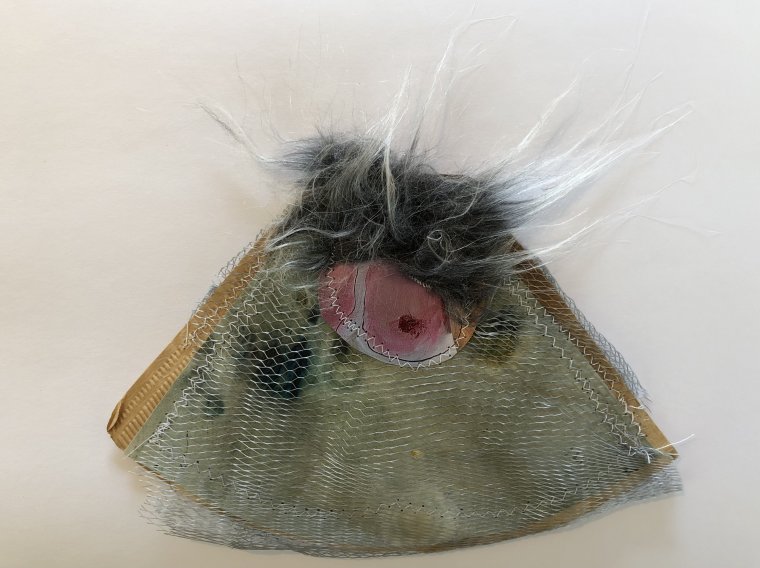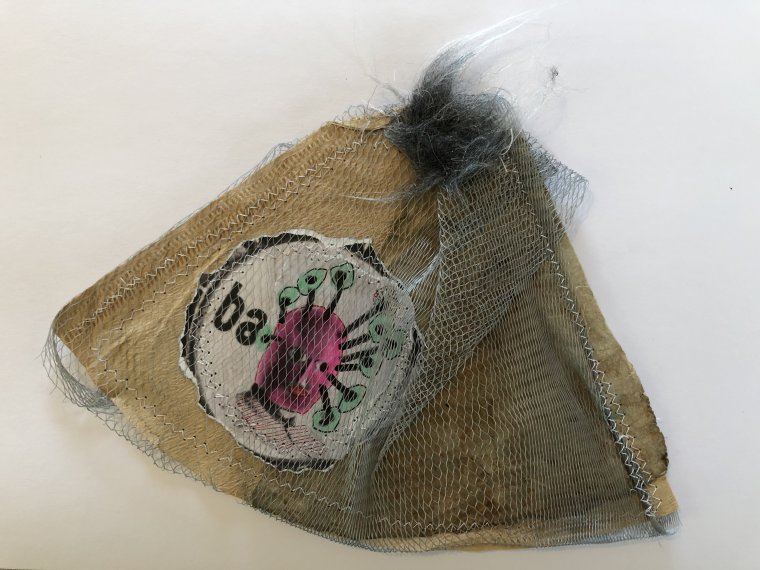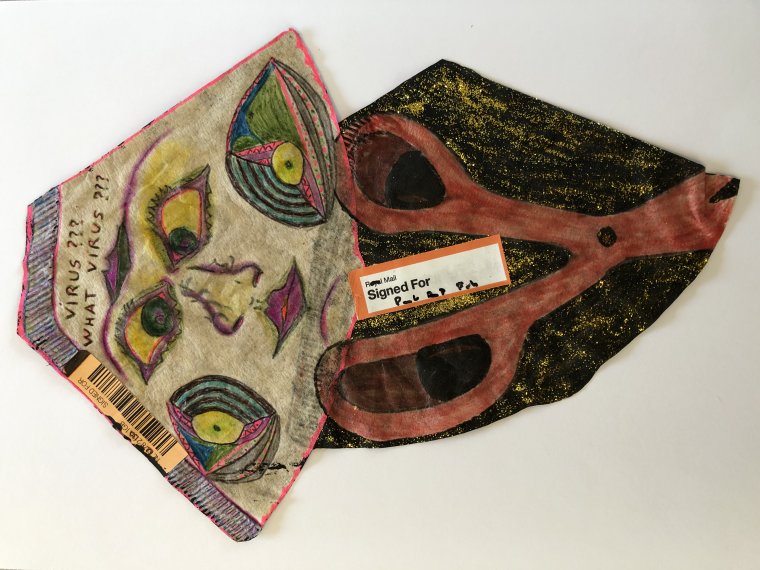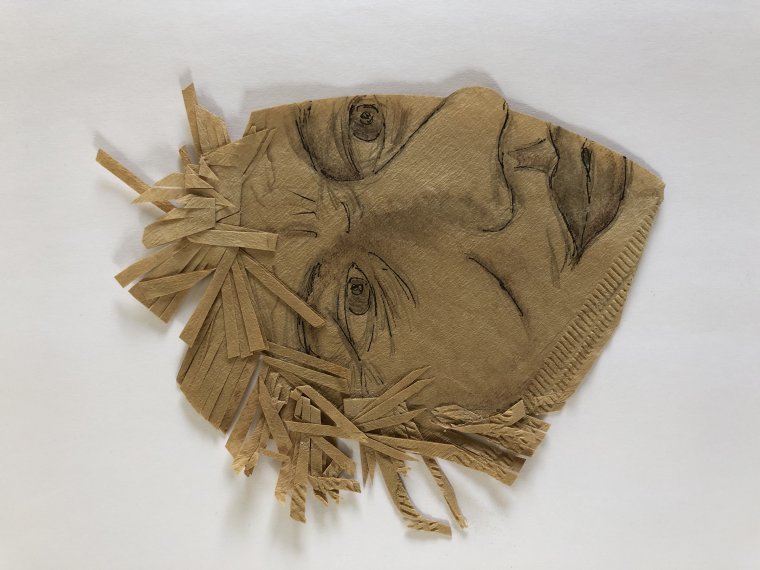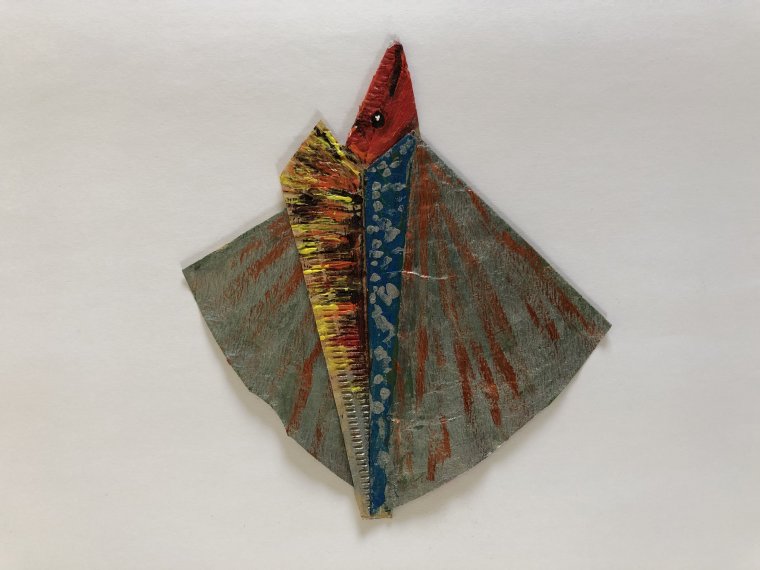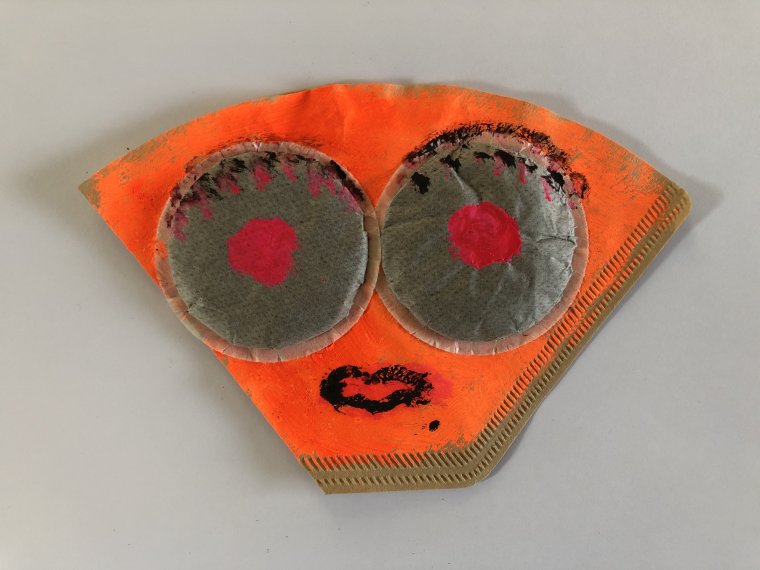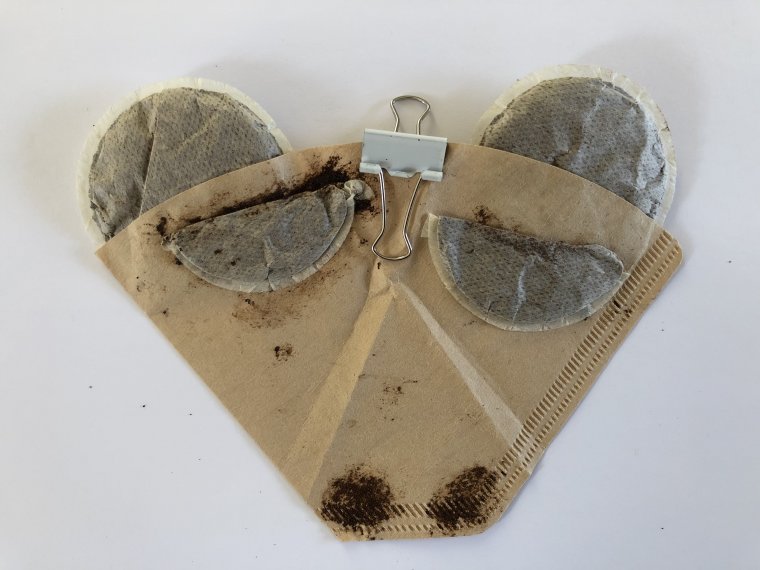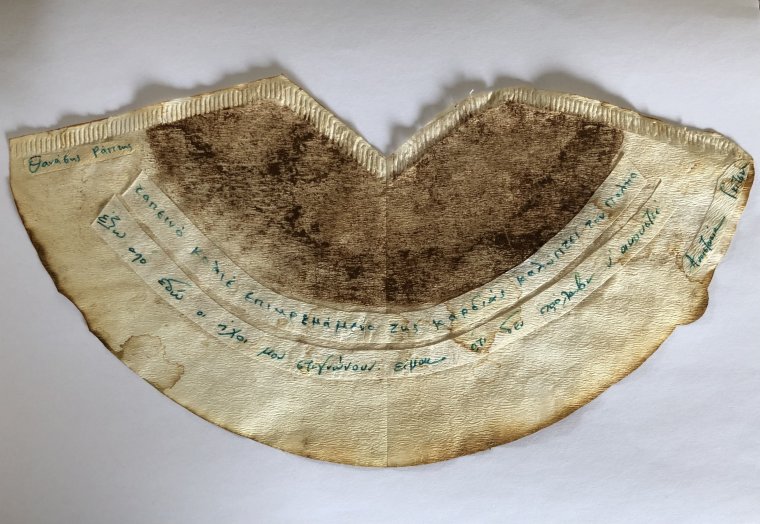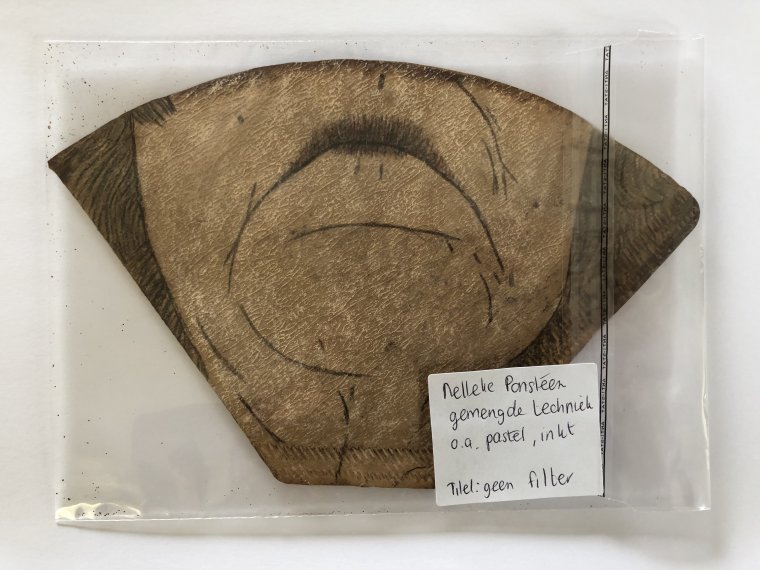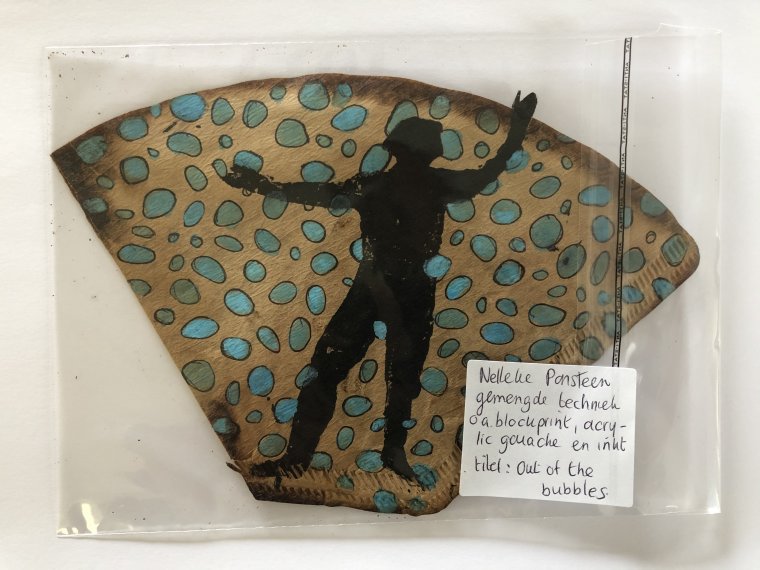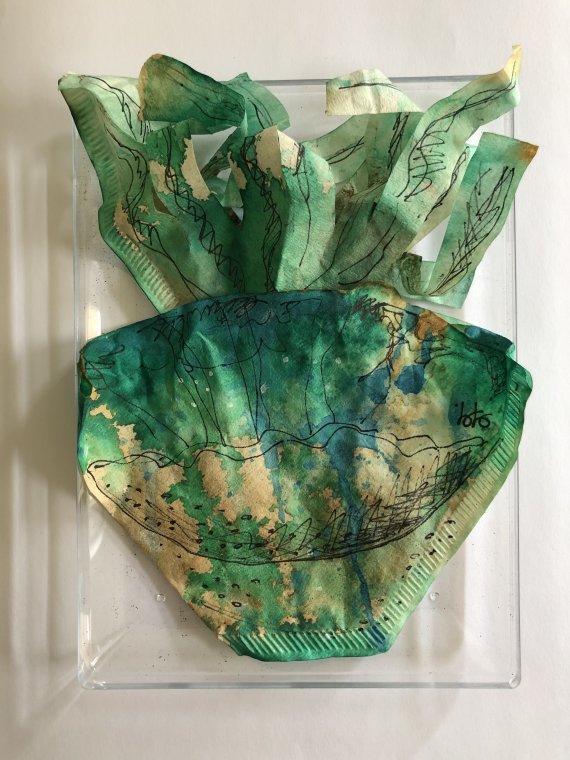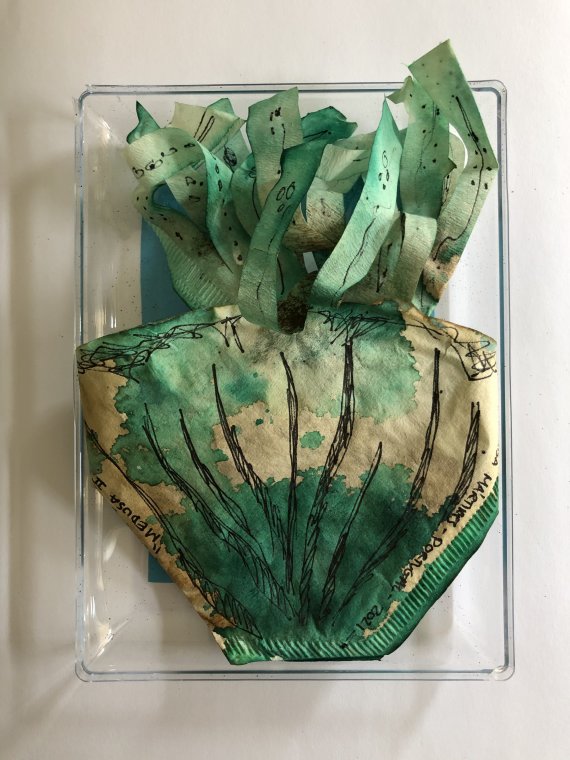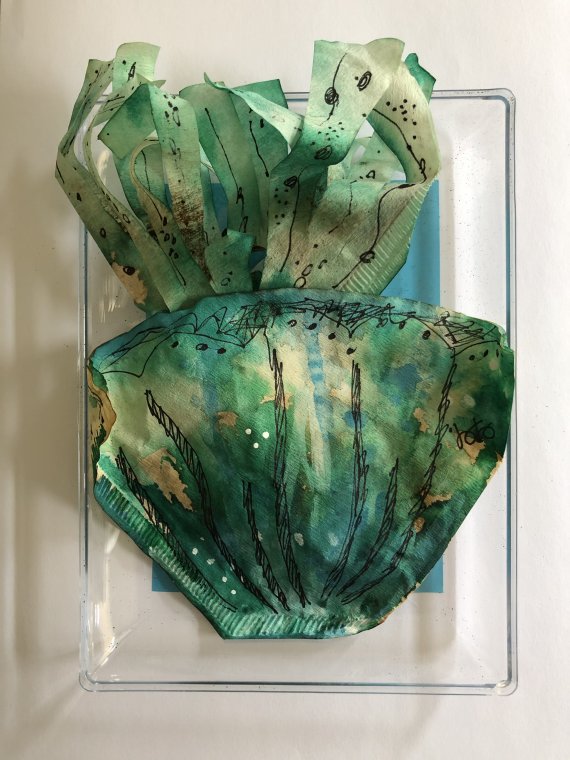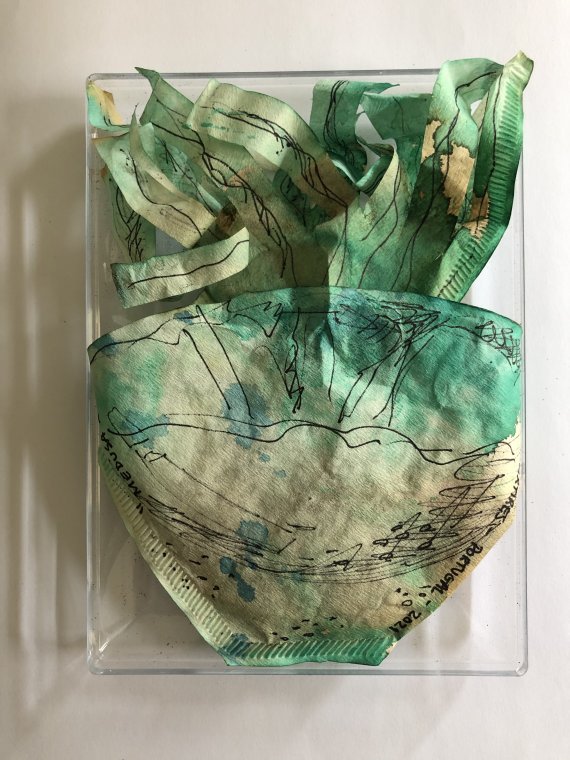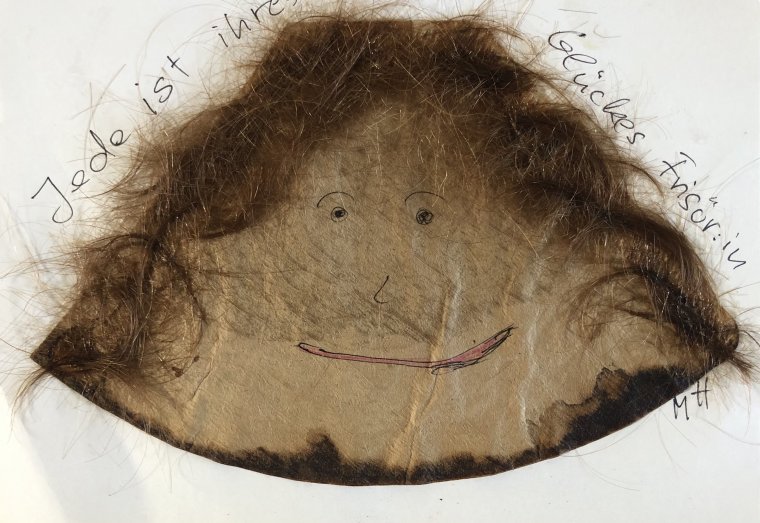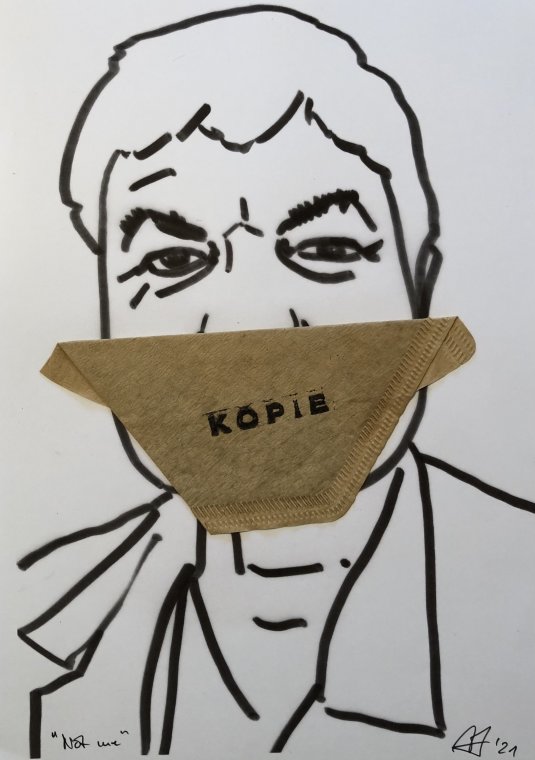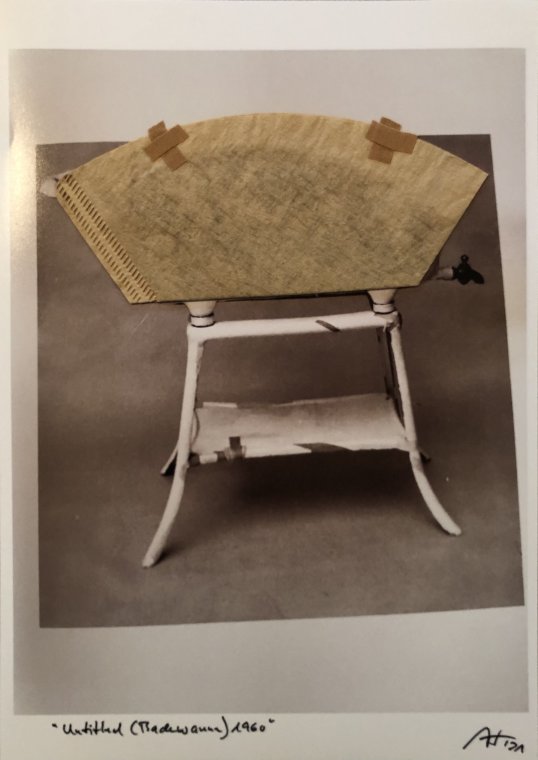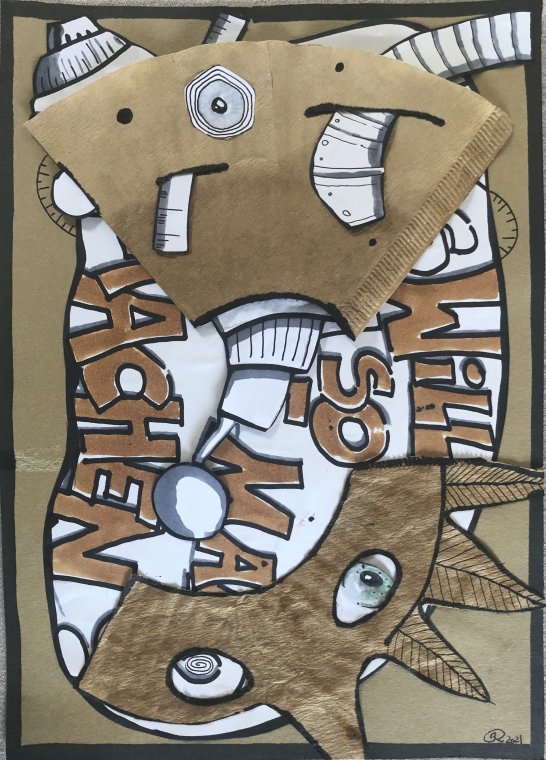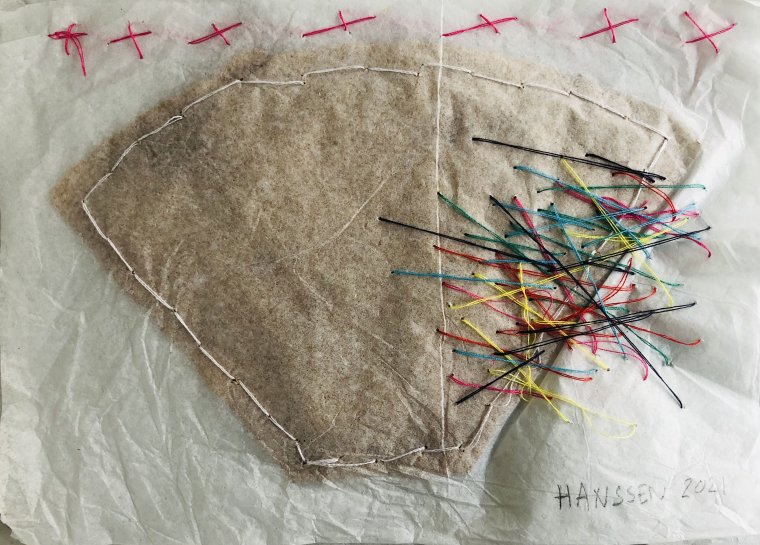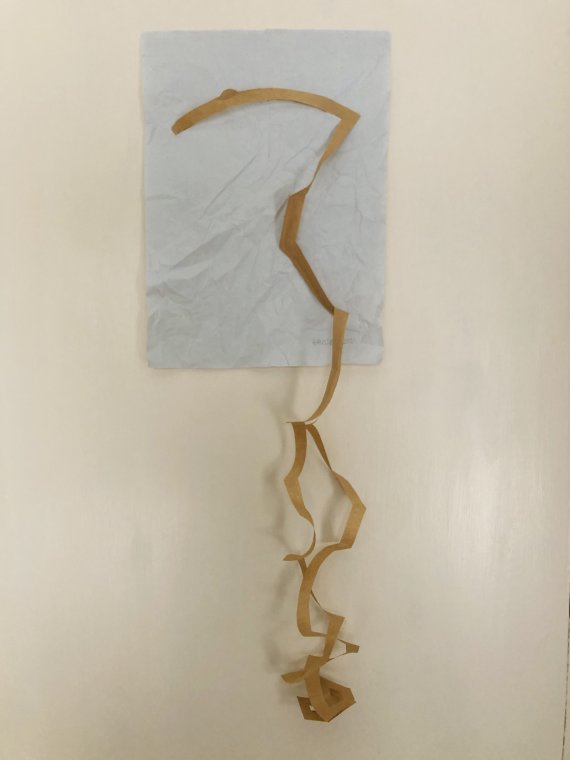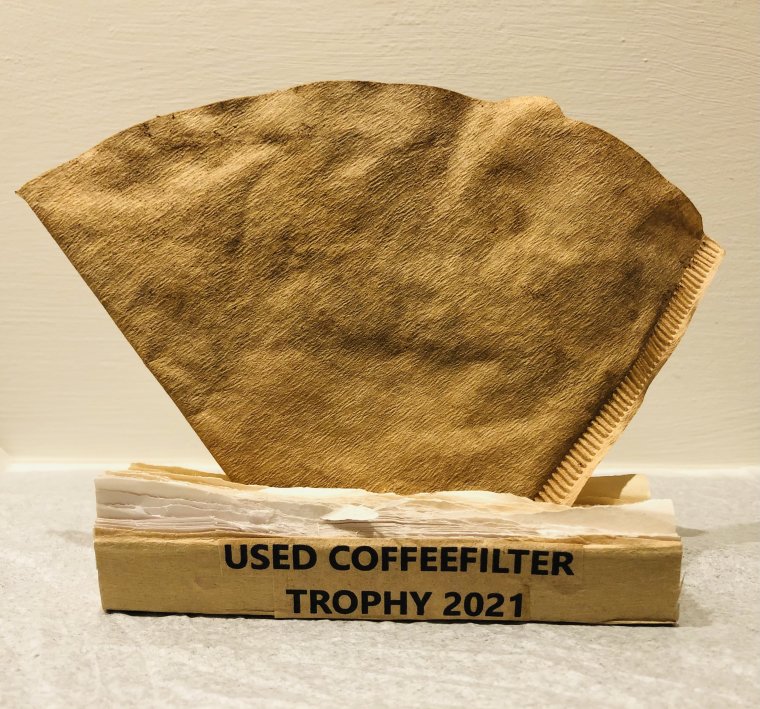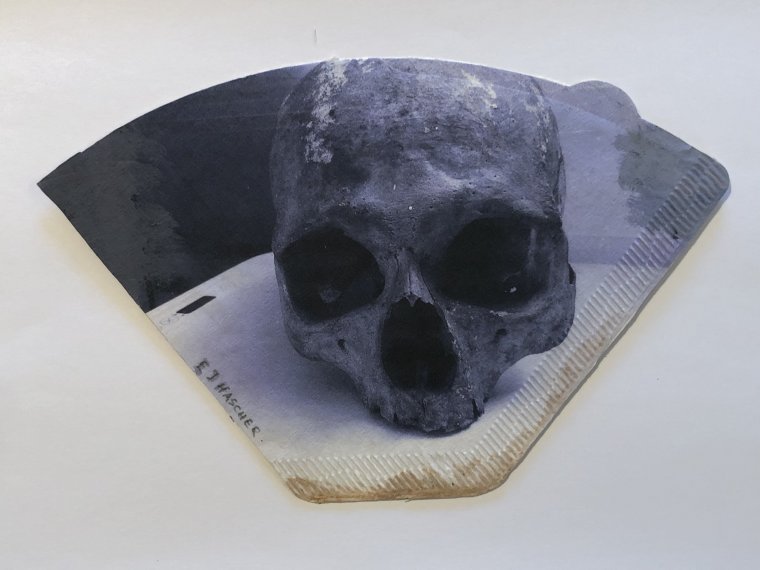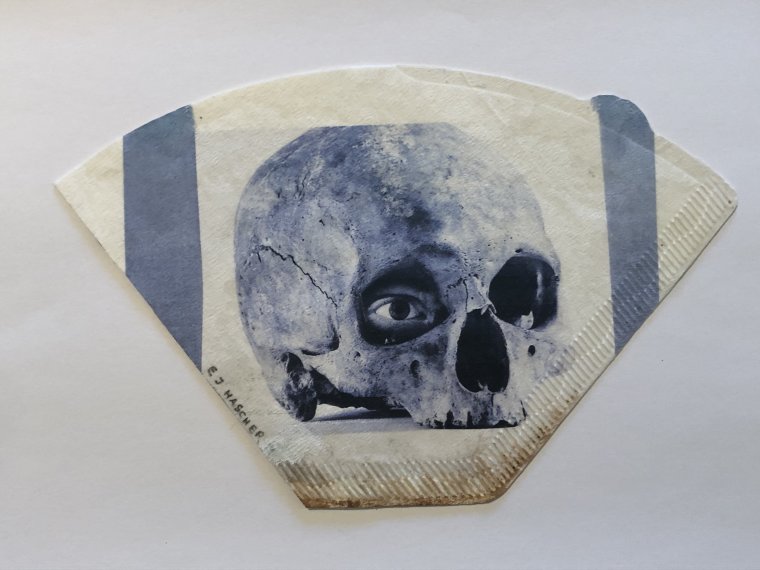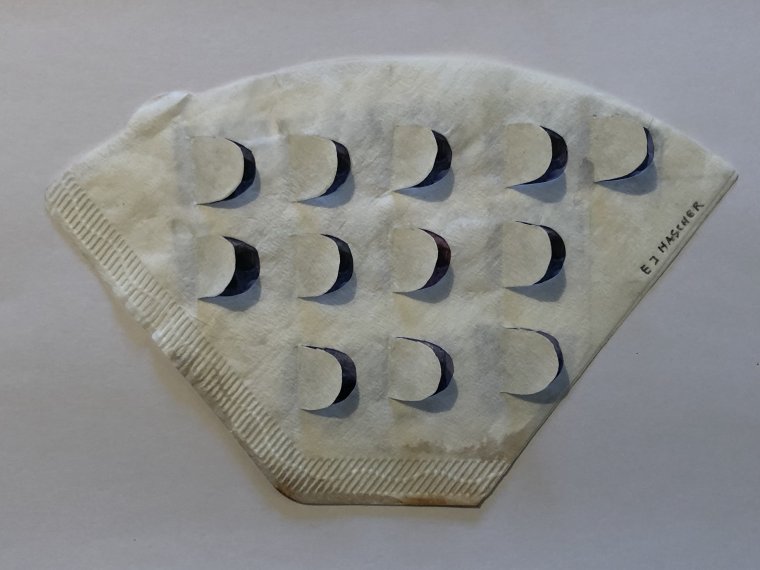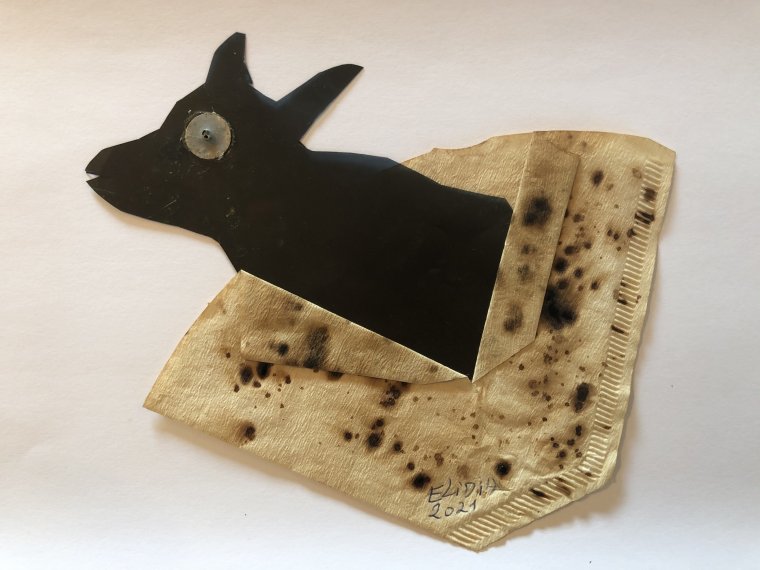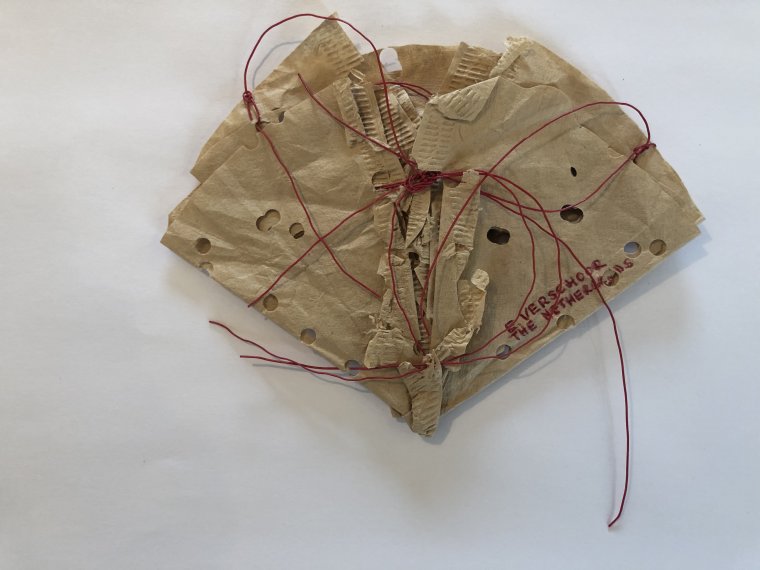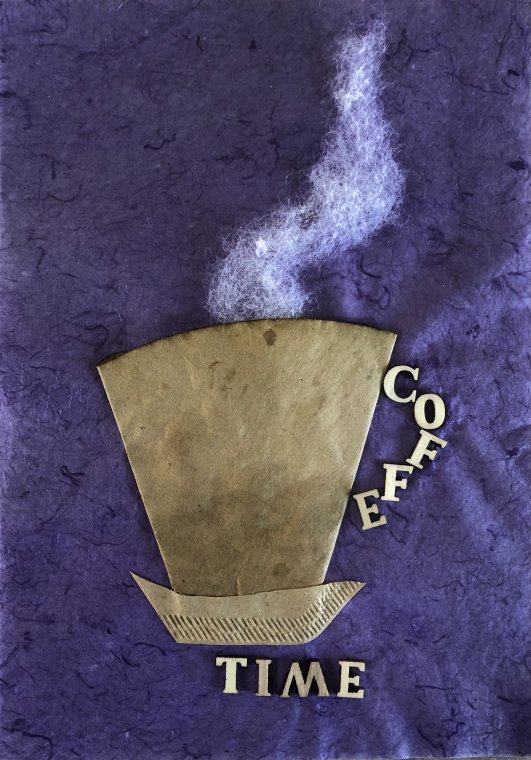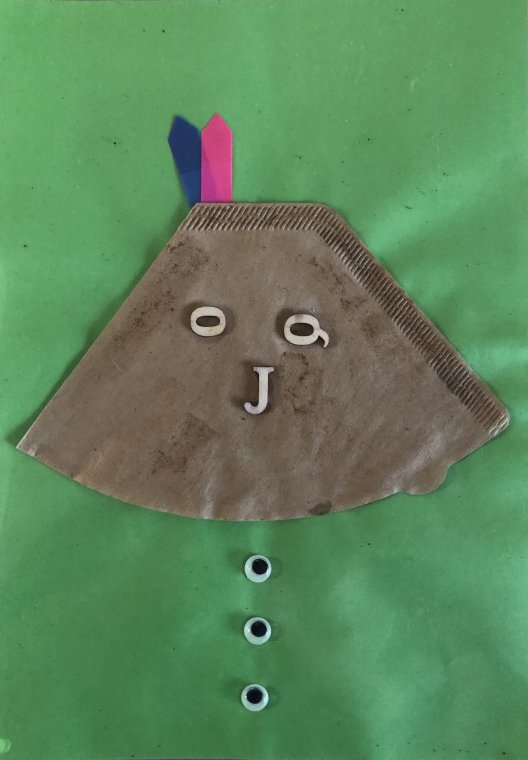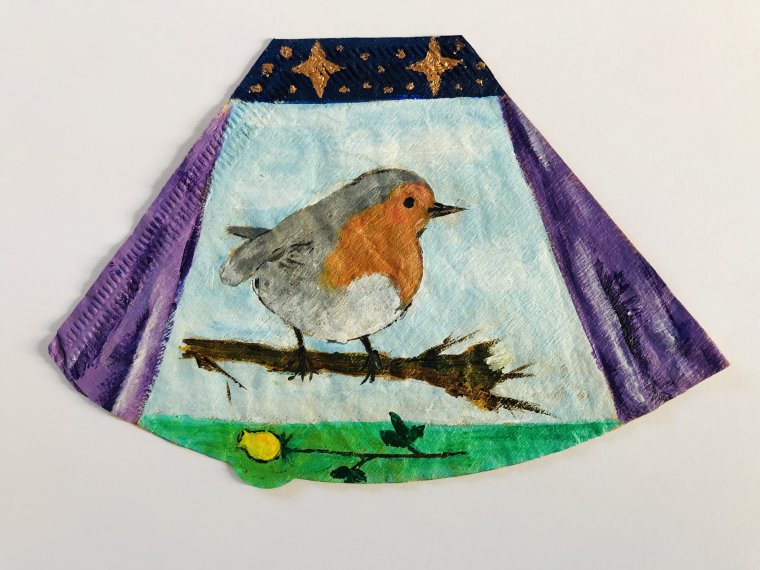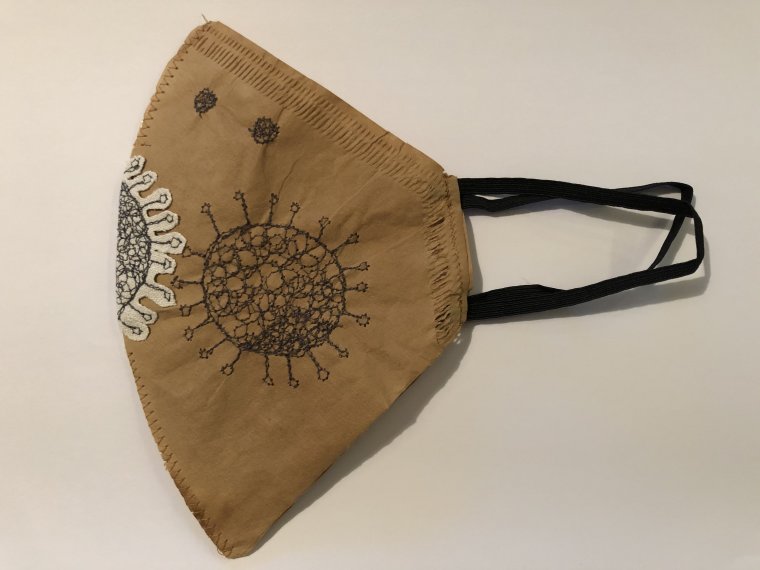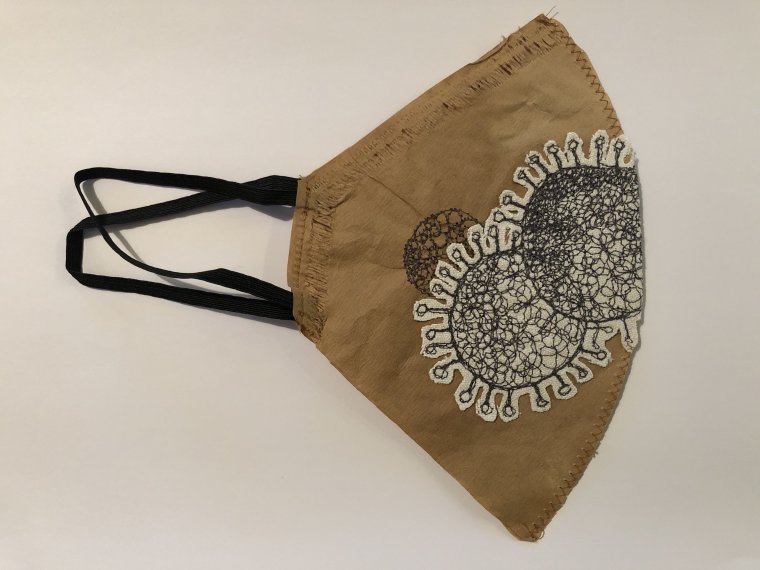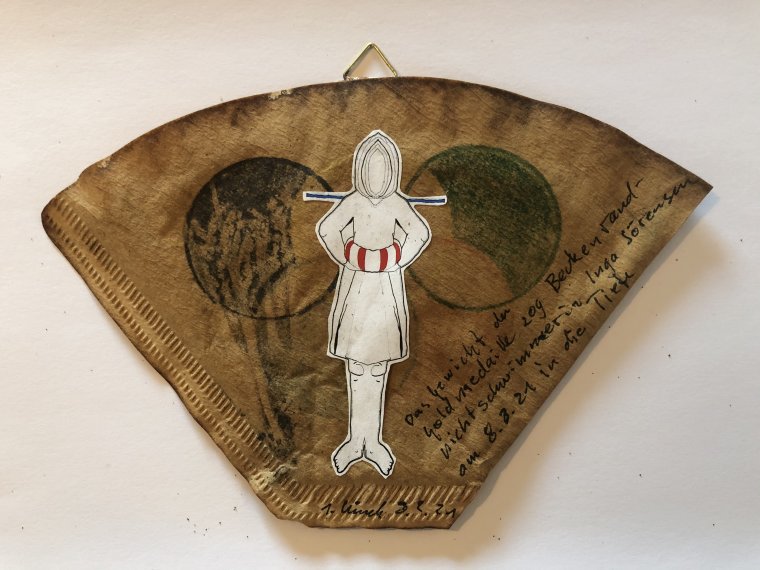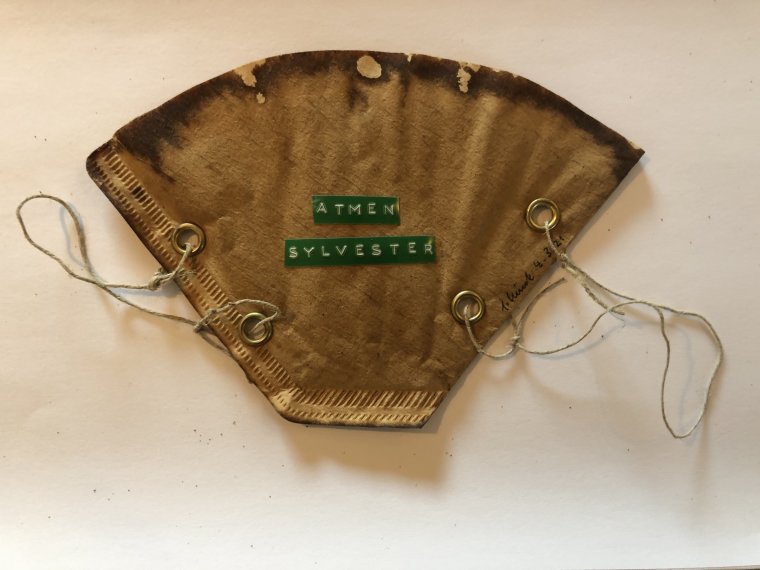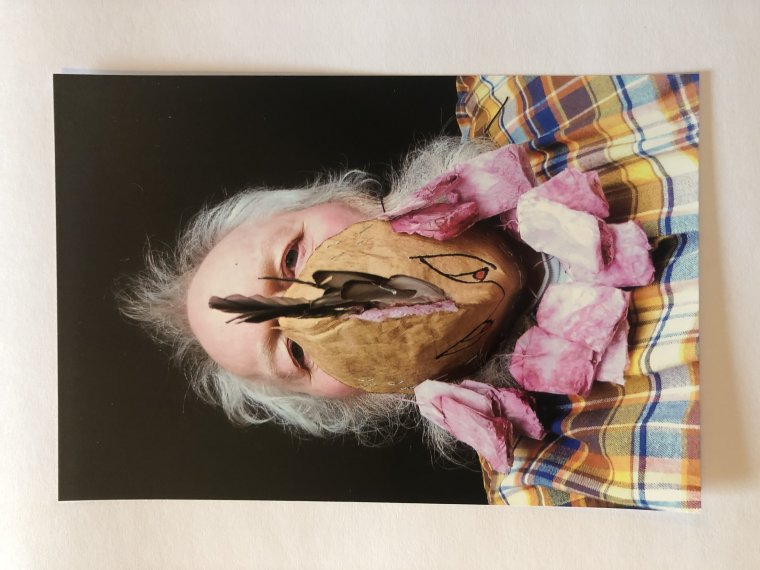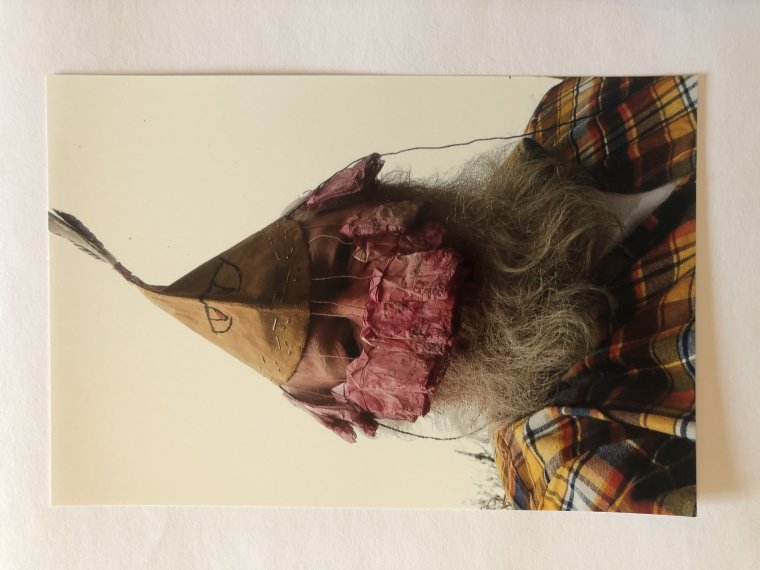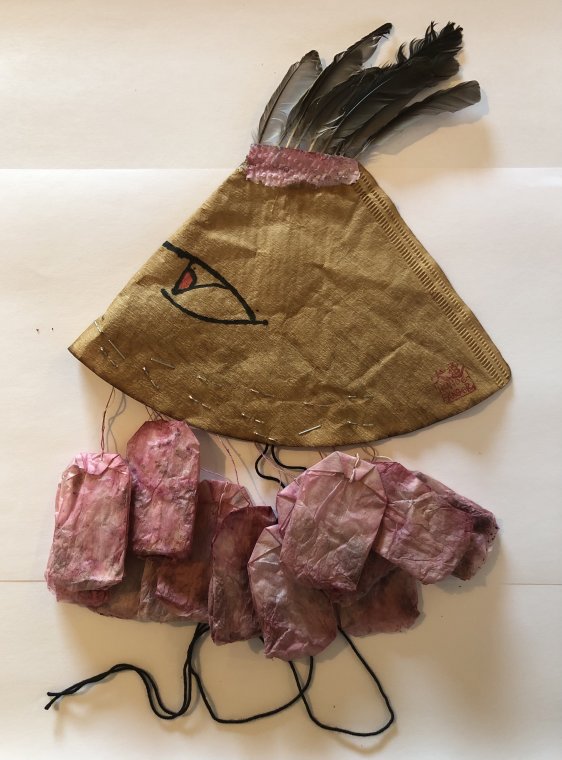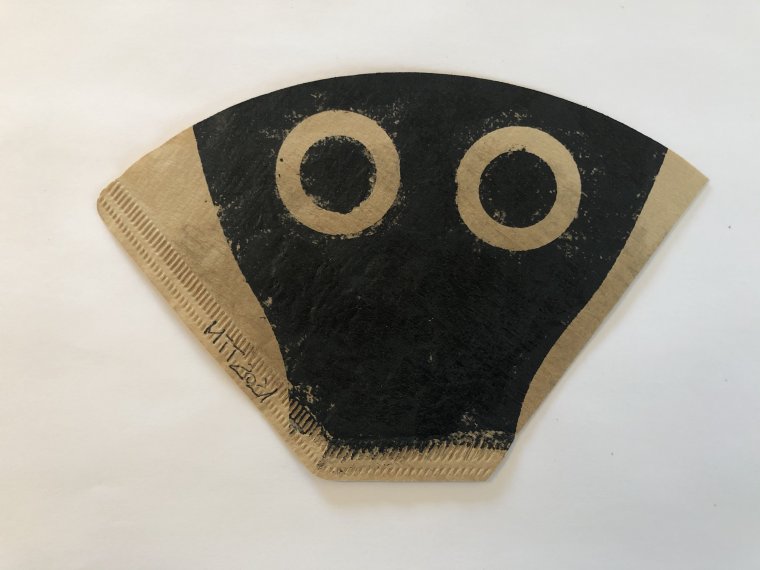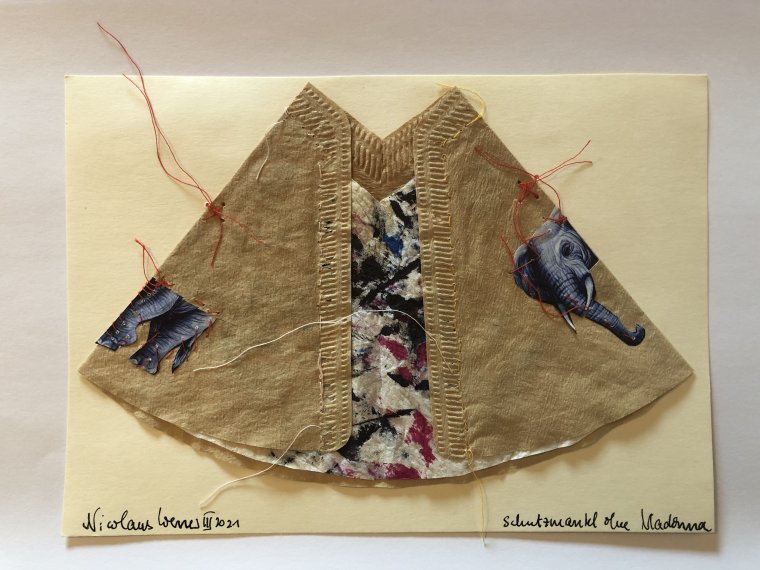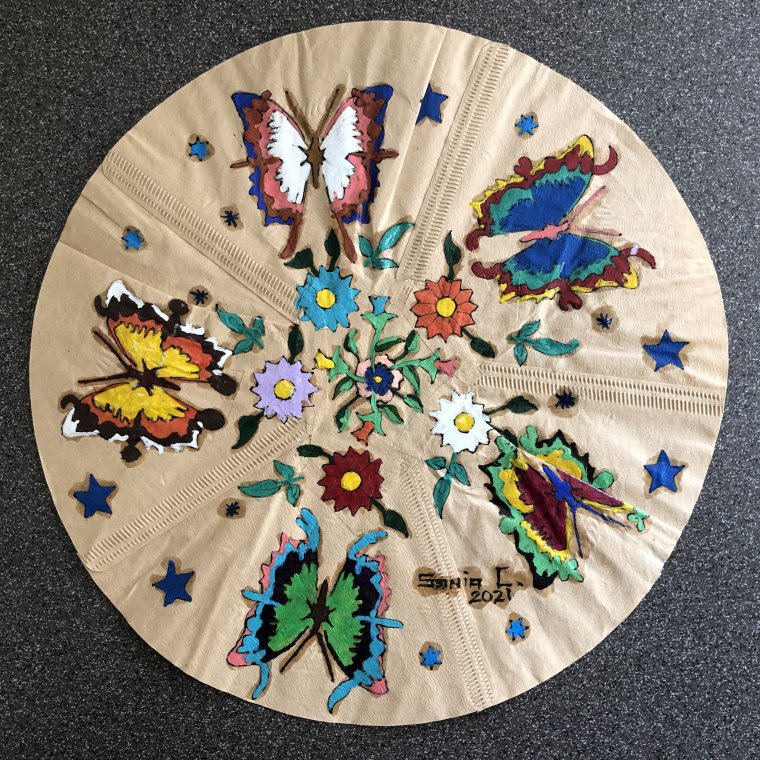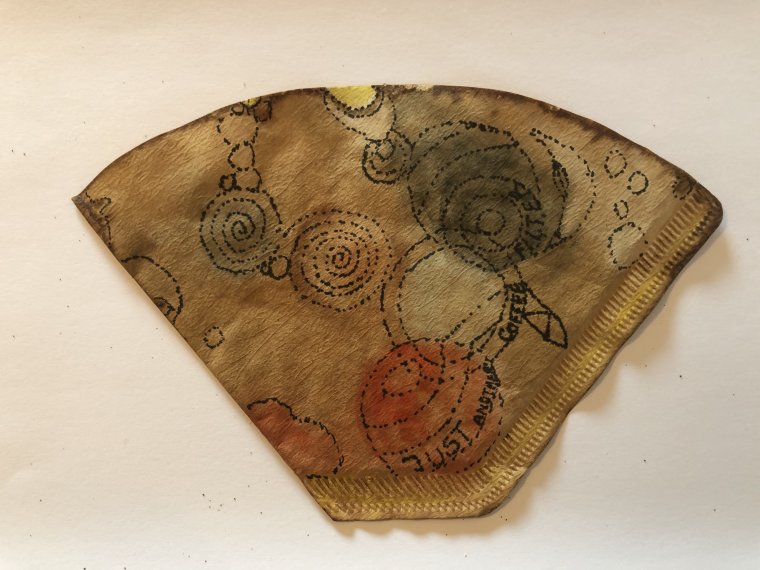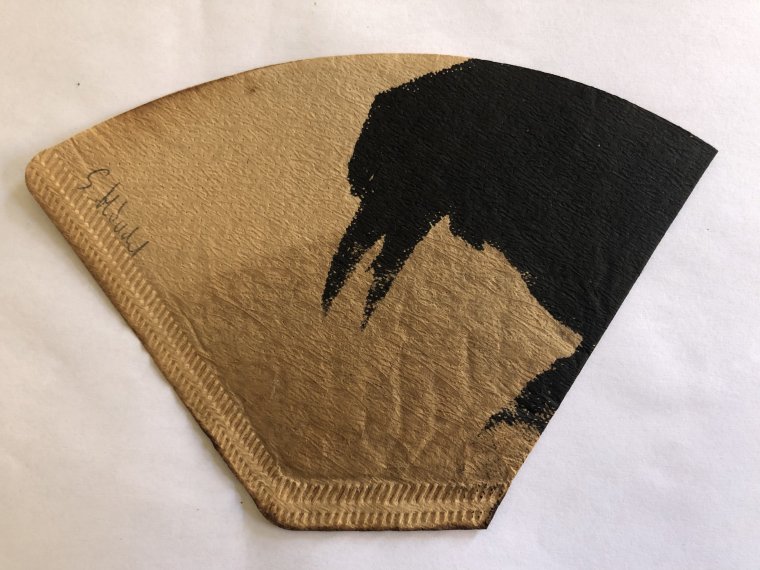 Click on the link below to visit WalpodenAkademie