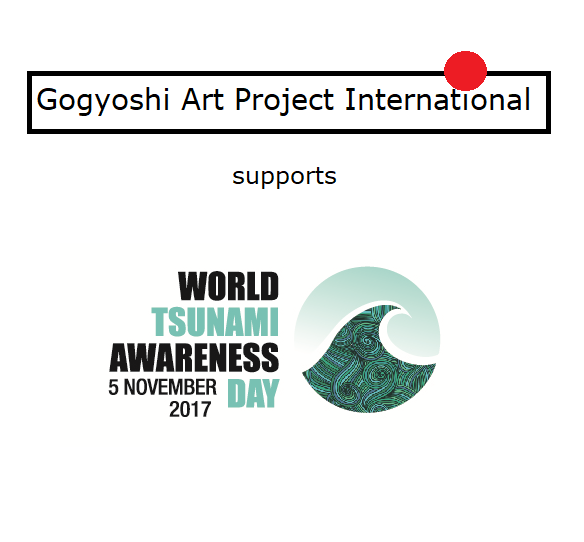 THE EVENT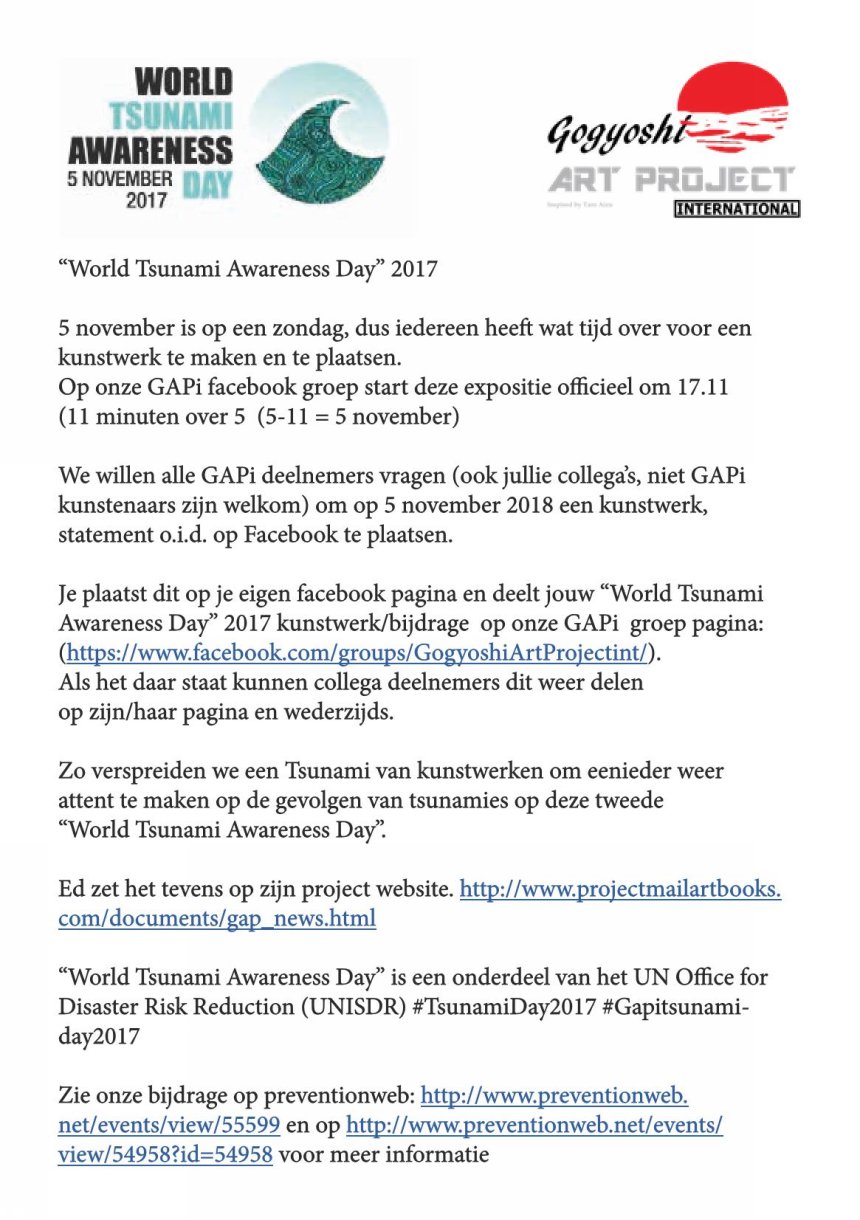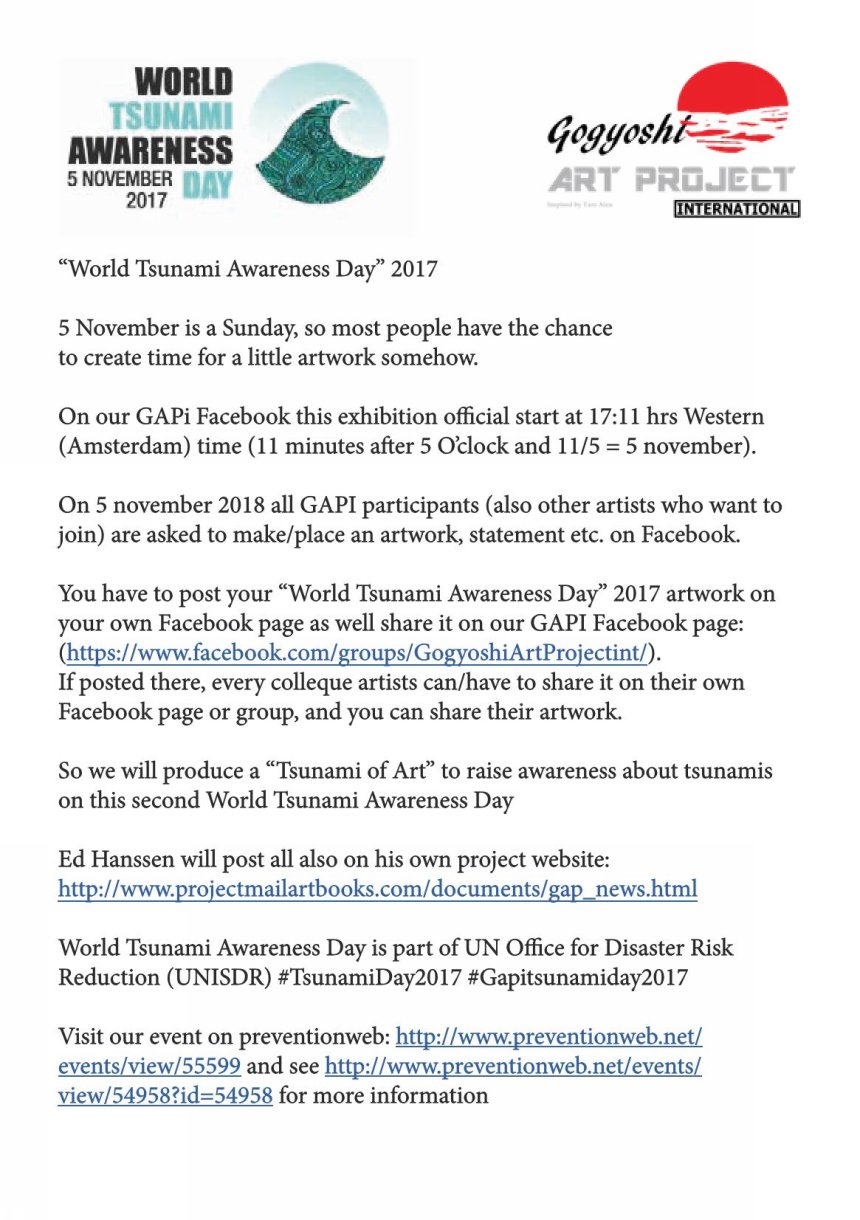 Carmen Heemels
IF FLASHPLAYER DOES NOT FUNCTION: CLICK
HERE
One morning the world that we once knew can be completely different. Changed forever.
To pay attention to the fact that many people have been abandoned after such a disaster. The despair. The fear. The deep suffering of people who could not hold their loved ones.
The emptyness. The loneliness.
They need help.
My contribution to demand of attention
| HELP |
Ed Hanssen, Forget me not, video, 2017
Ed Hanssen, Tsunami of thoughts, video, 2017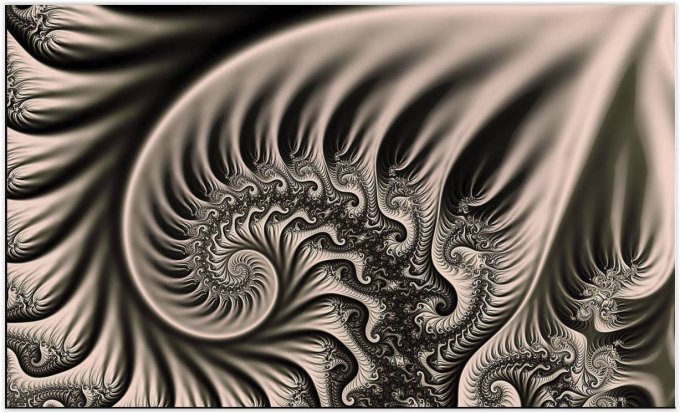 Adrian Russell-Davies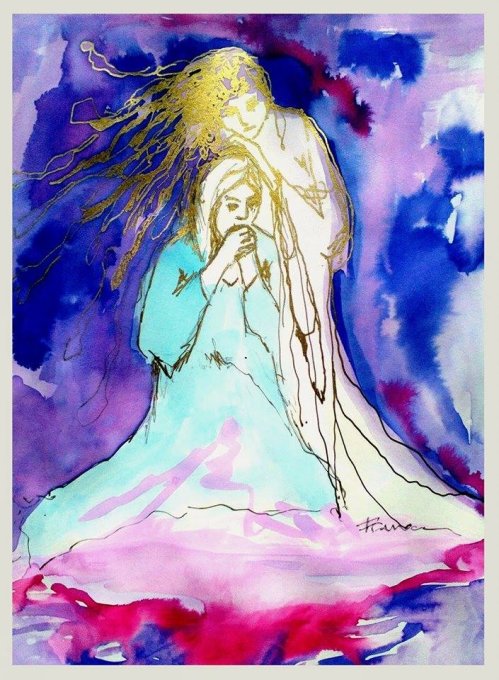 Franca Oostven-Vernes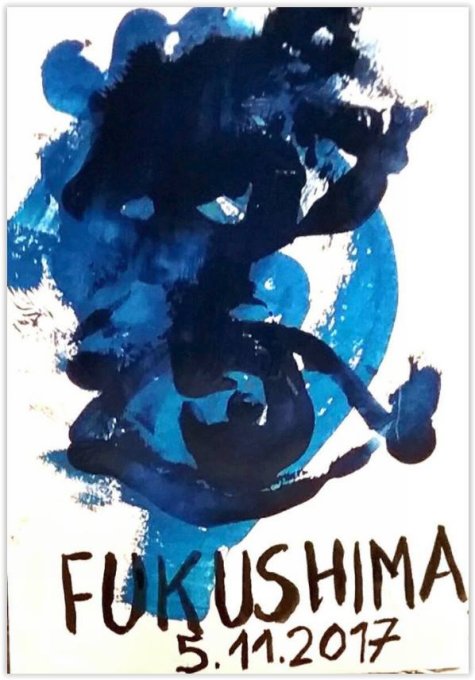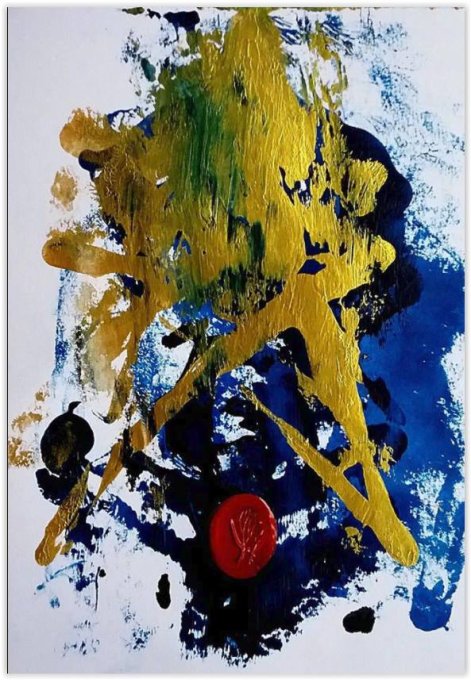 Heinz-Josef Mess (3x)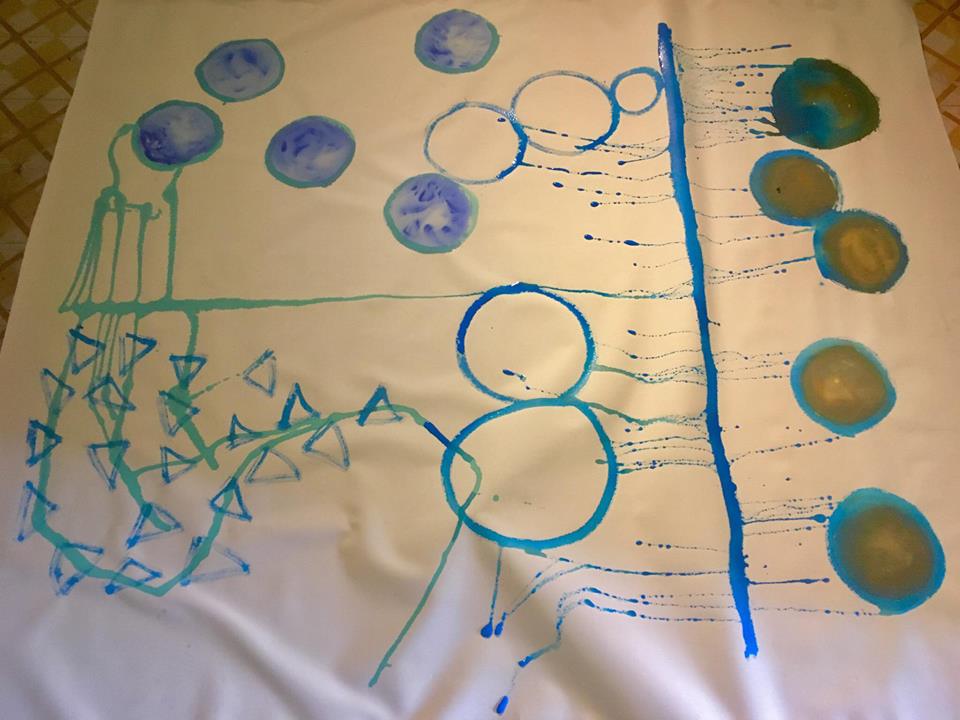 Tri R˛m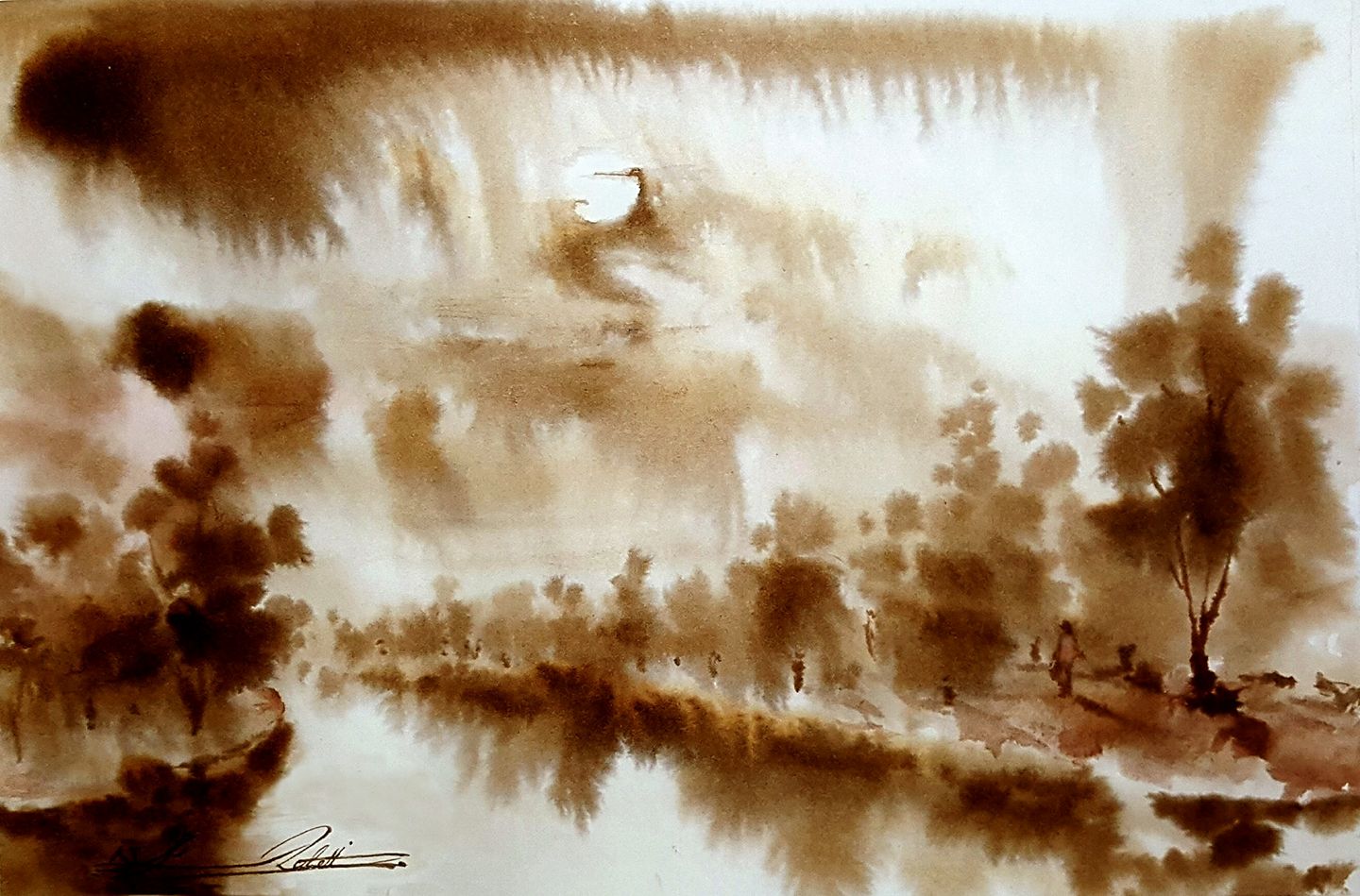 Abdolreza Rabeti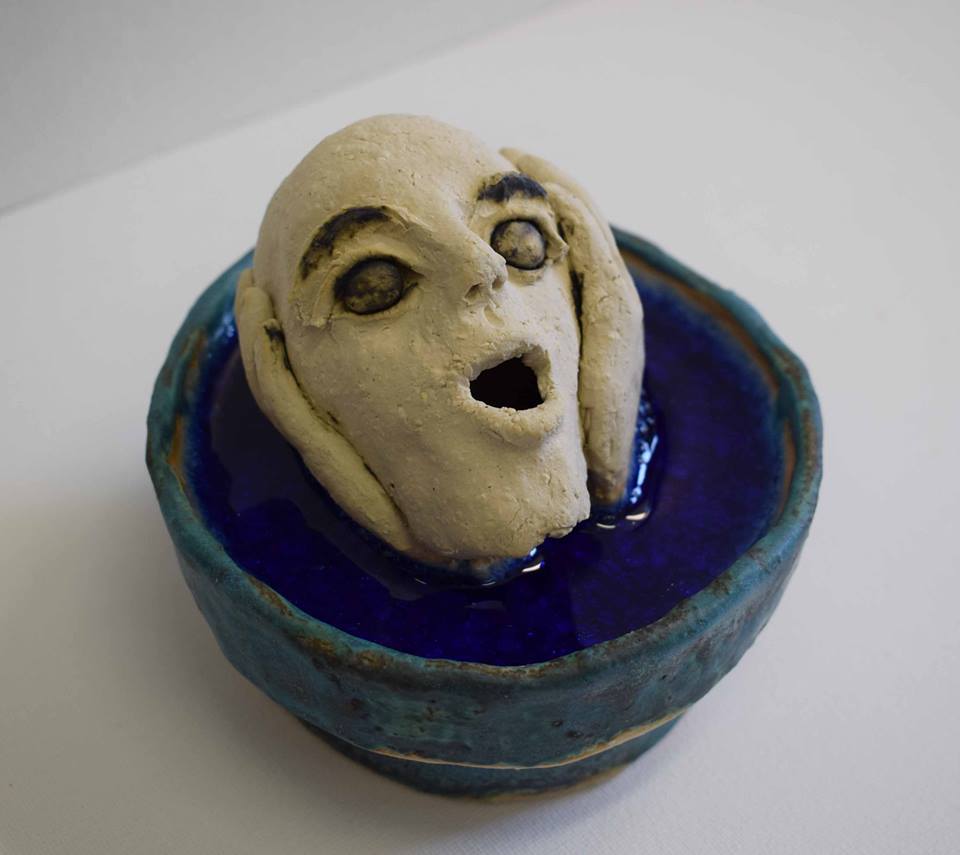 Anneli DF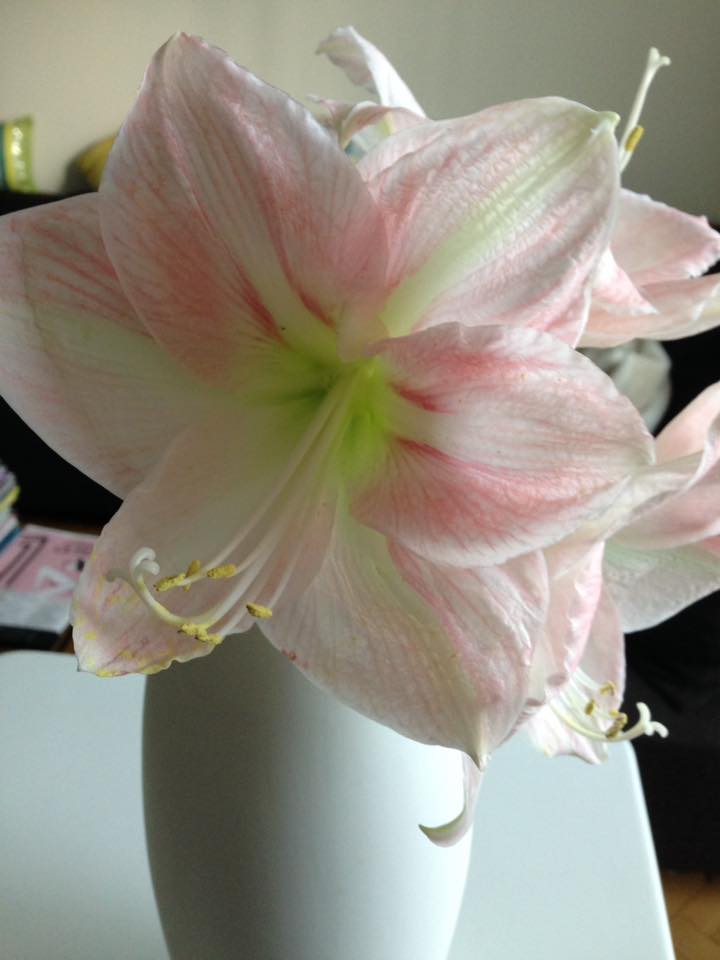 Anna-Marie Joubert-Gaillard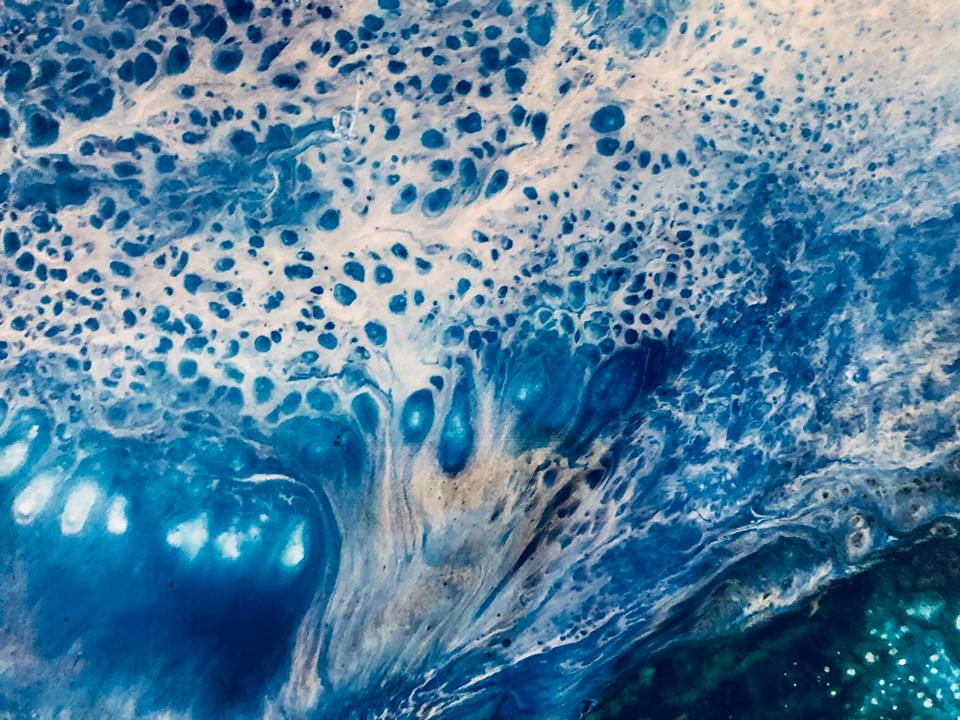 Arrachme Art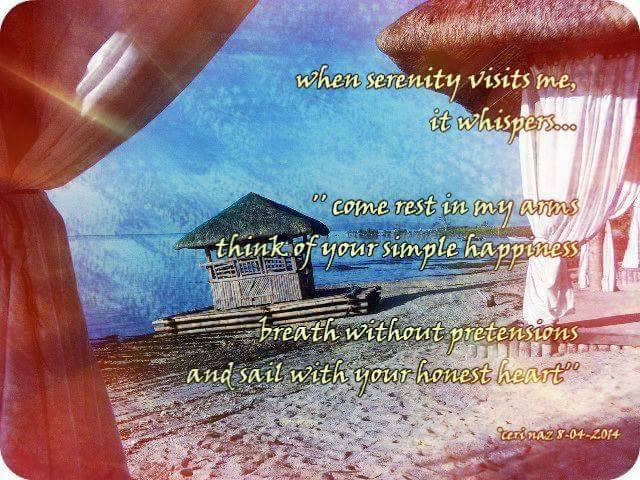 Ceri Naz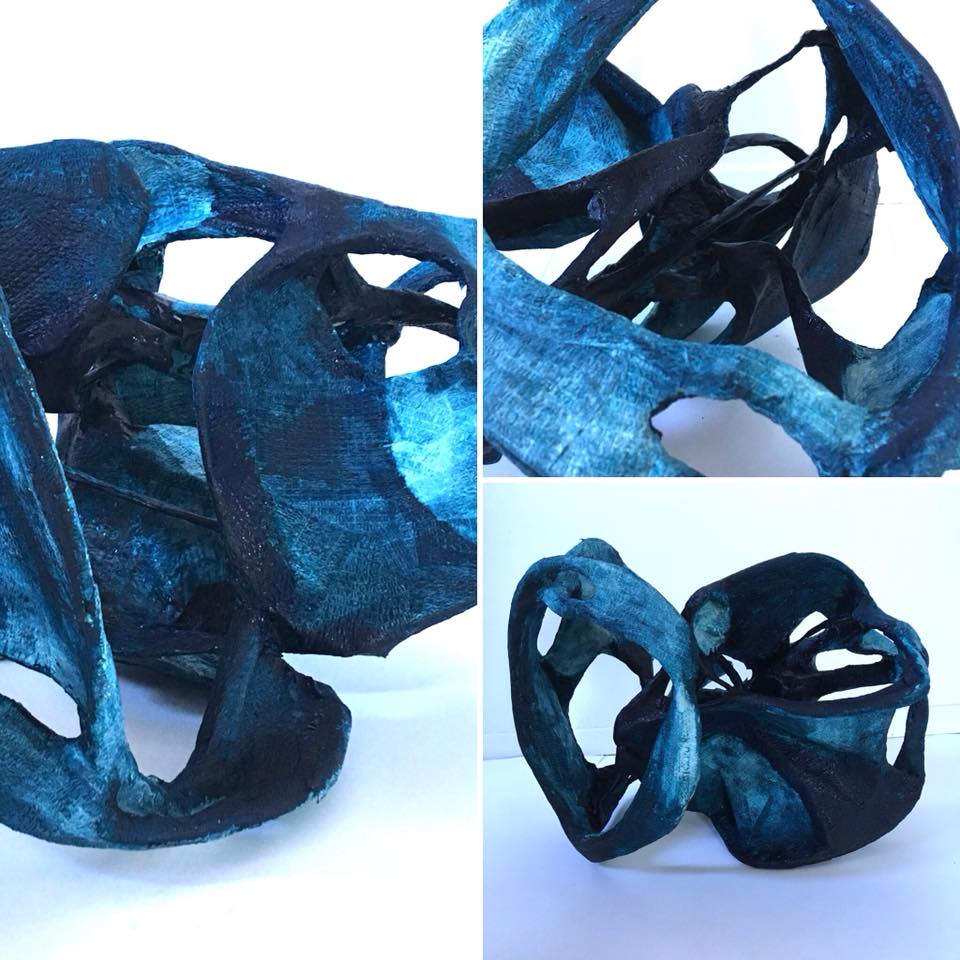 Connie de Graaf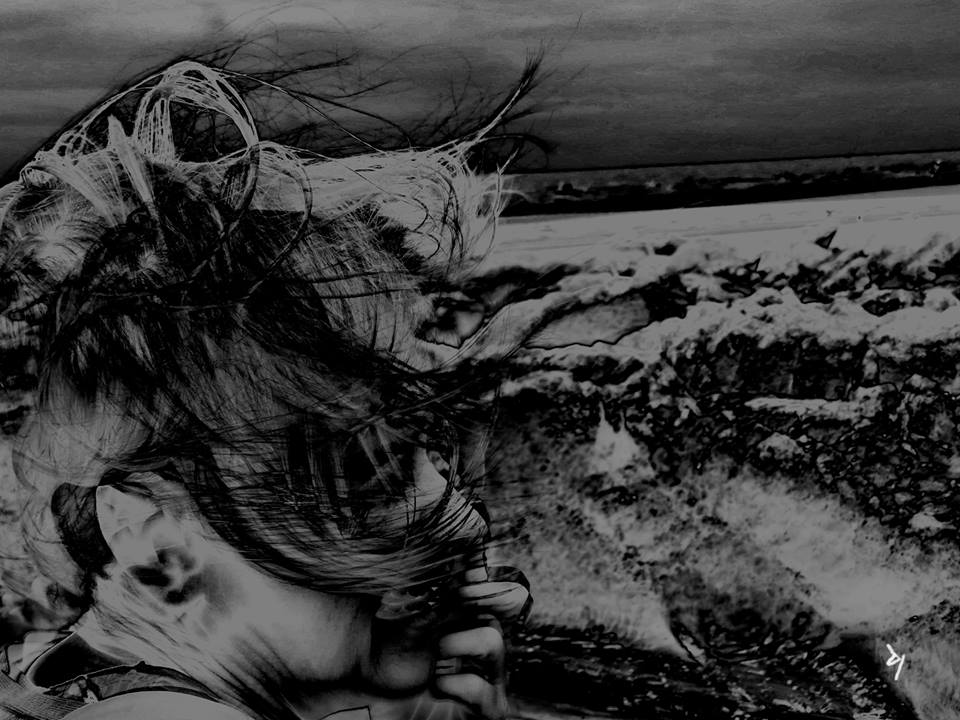 Dommy Gielen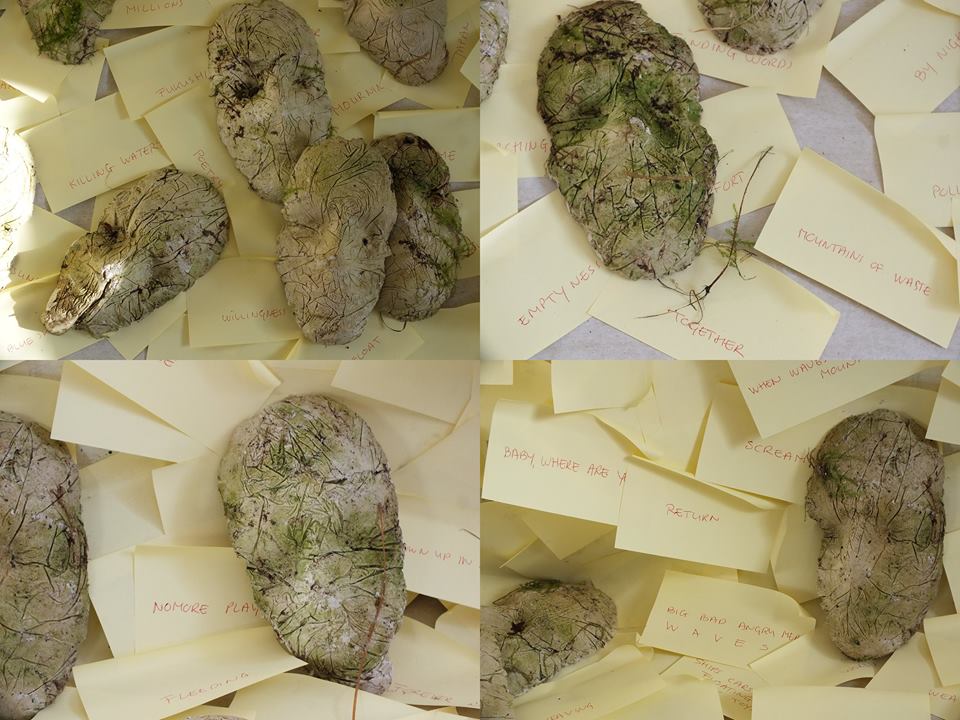 Ed Hanssen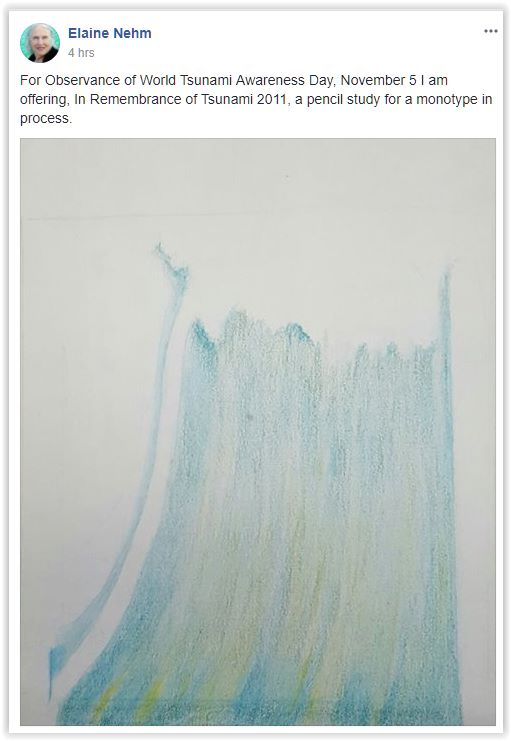 Elaine Nehm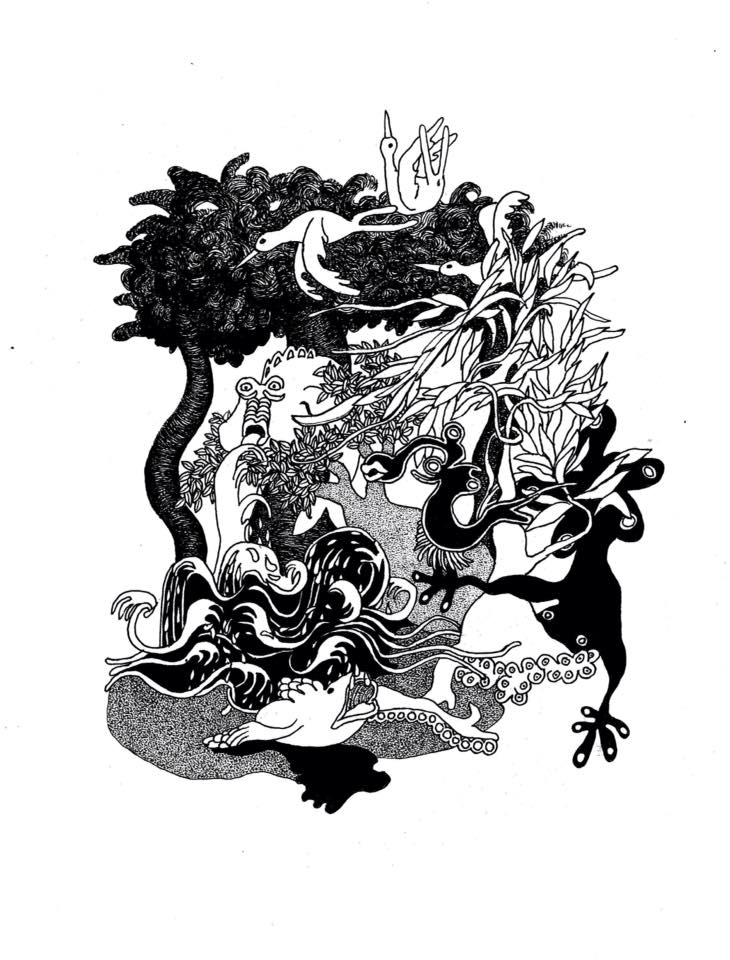 Ellen van der Schaaf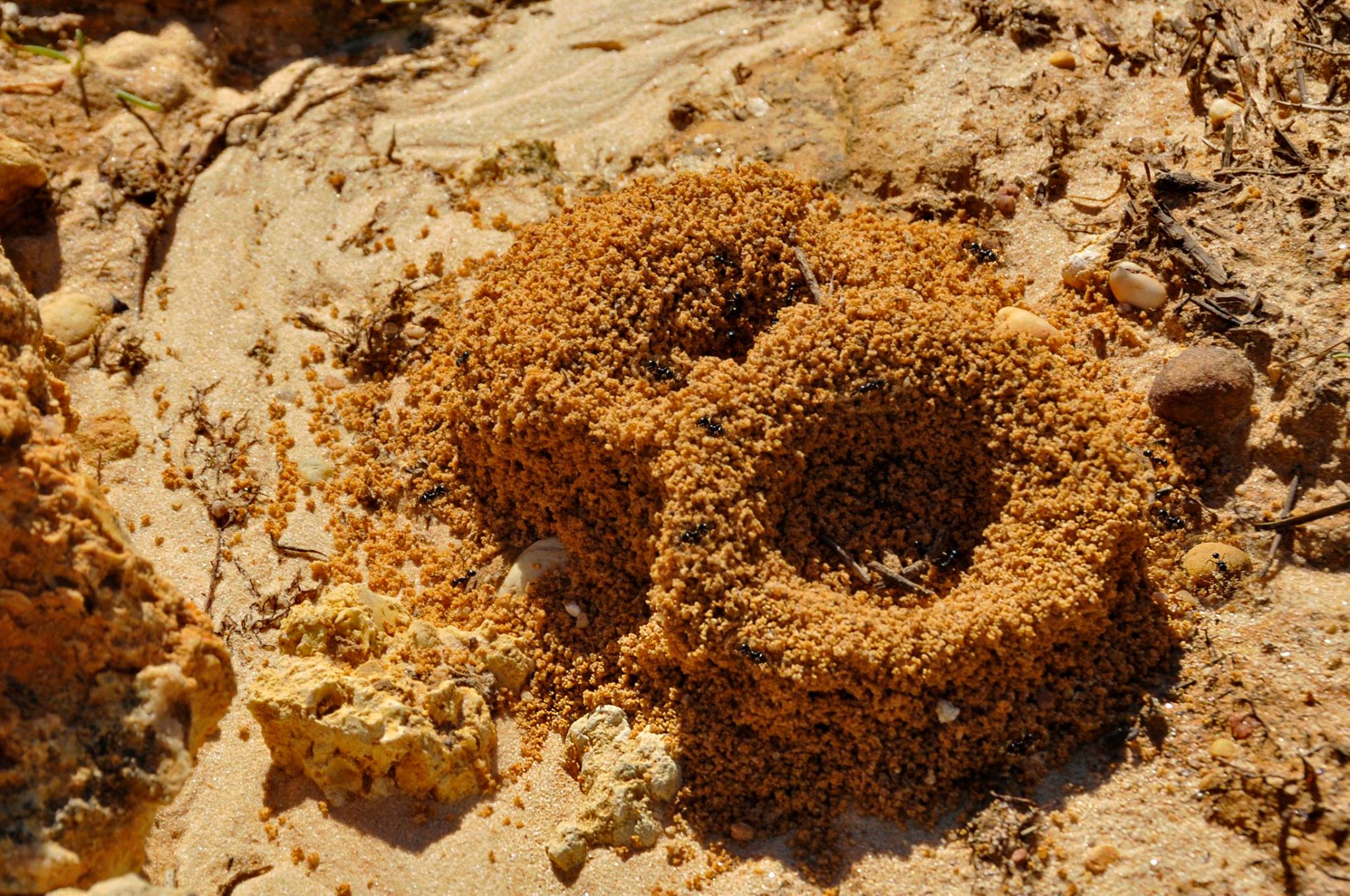 Fred van Welie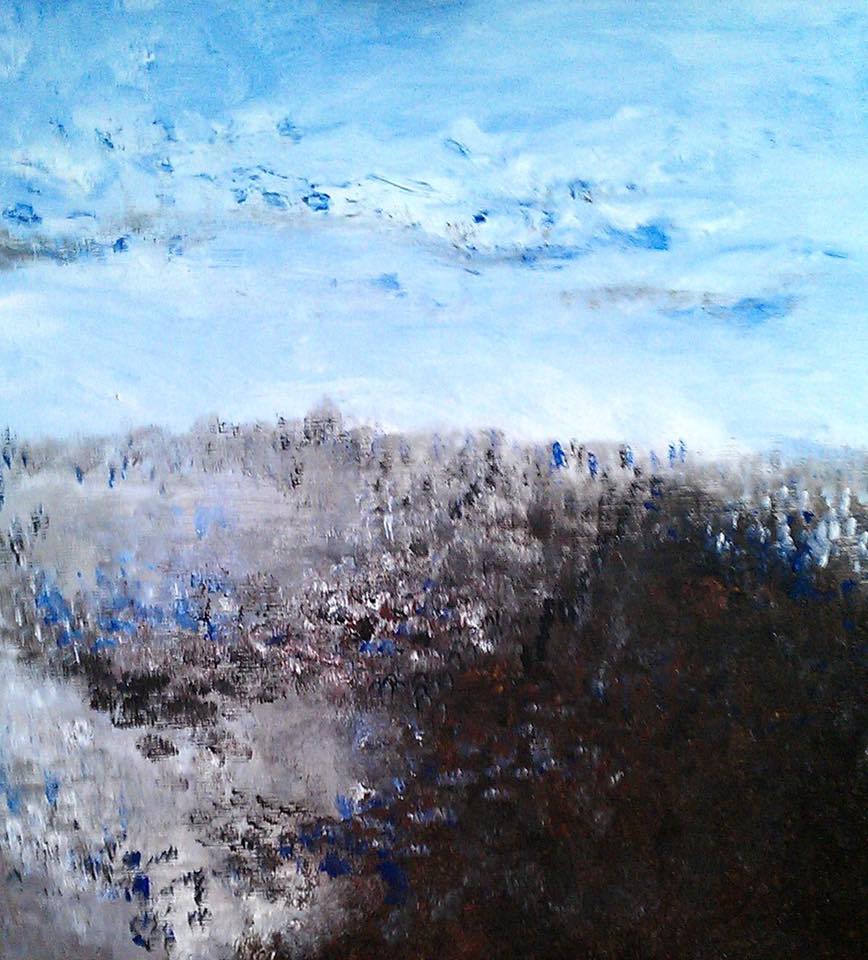 Emmy Verschoor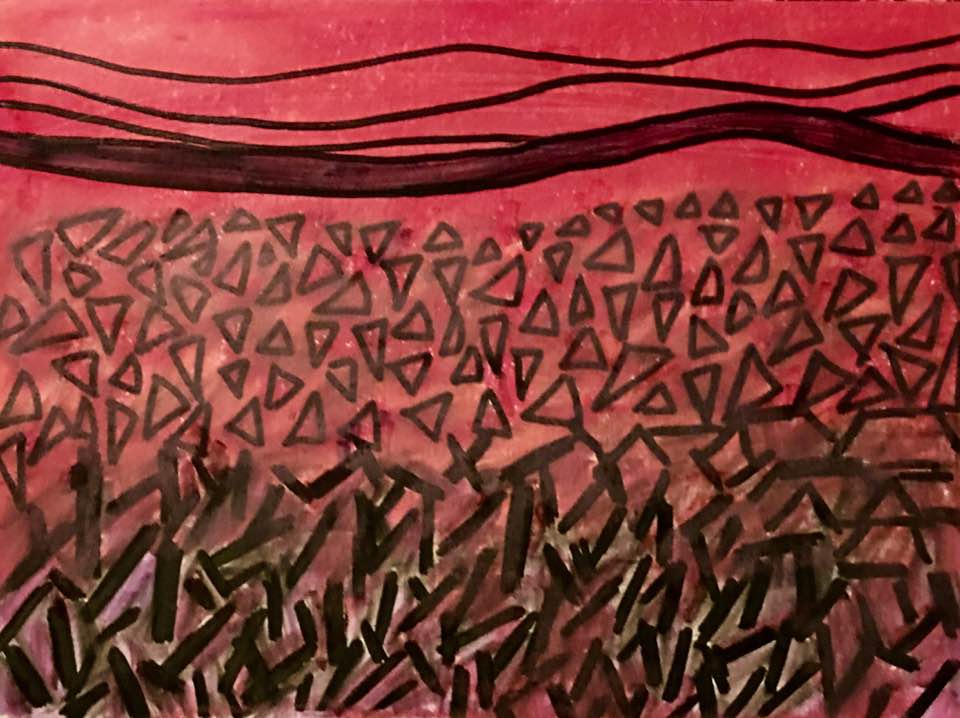 Gloria Keh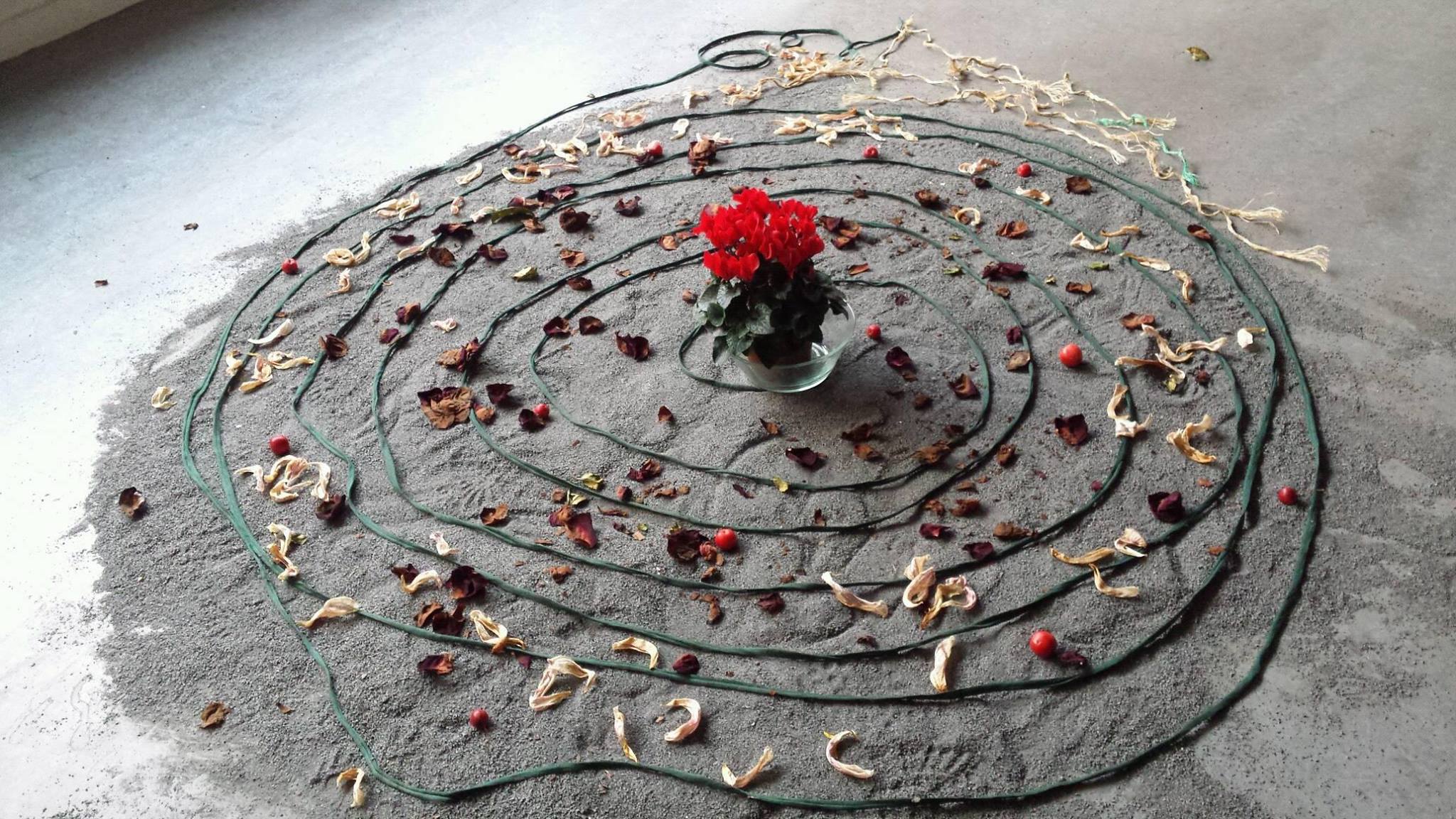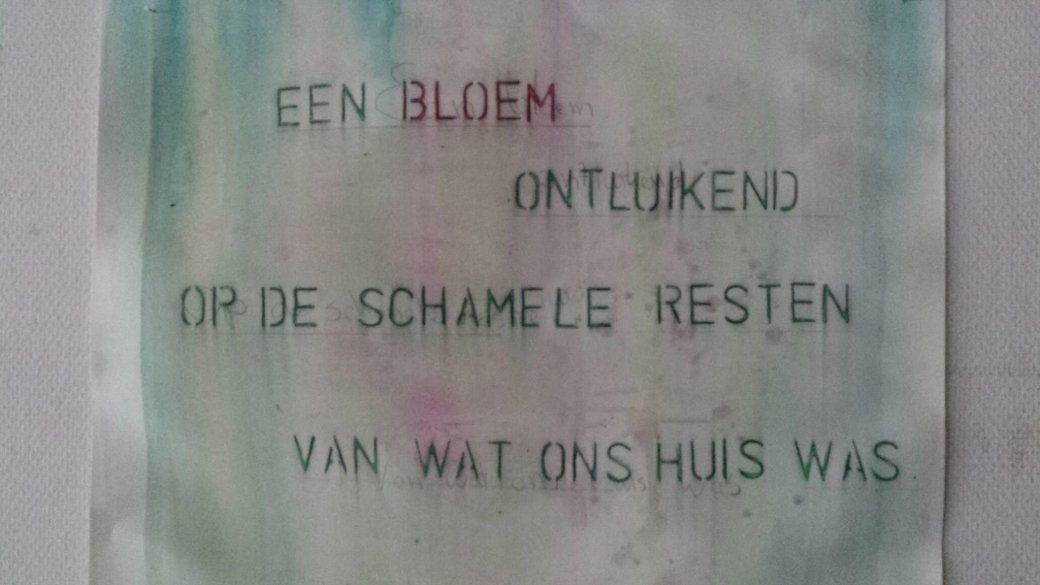 Katrine van Klaveren (installation) and Monique Uno (haiku)
Marianne Delmee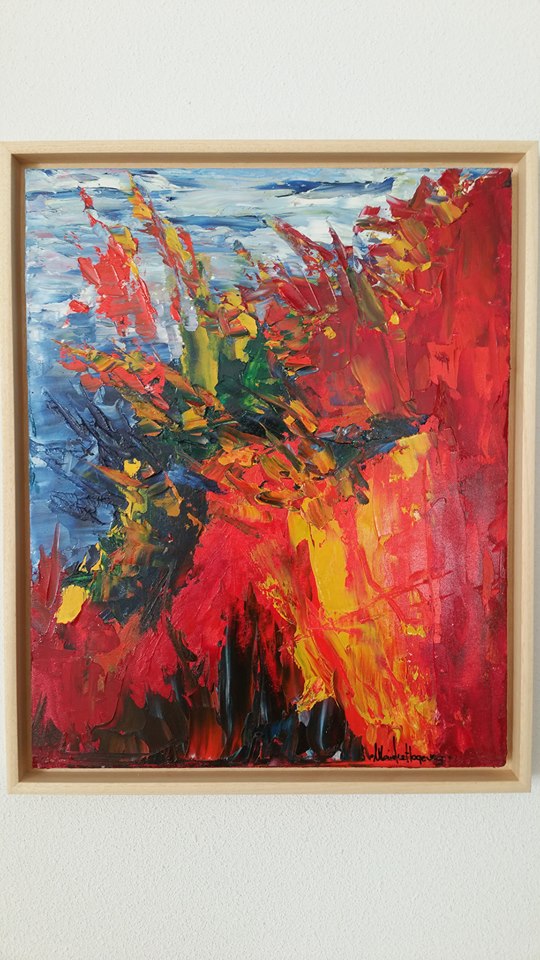 Marieke Hogeweg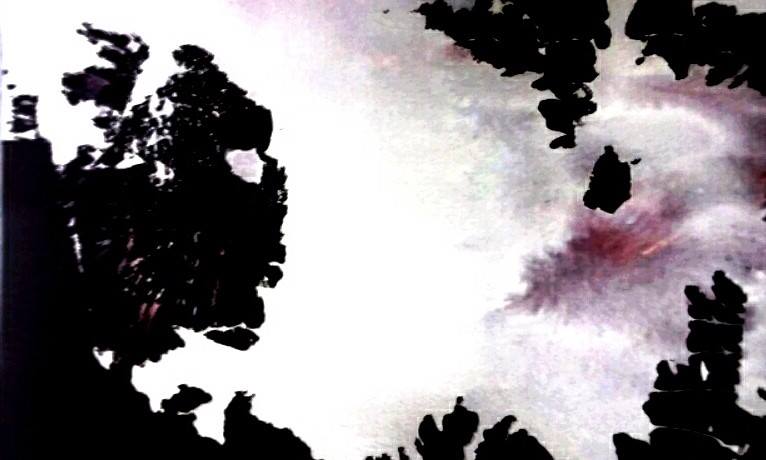 Marina Wortel
Monika Lederbauer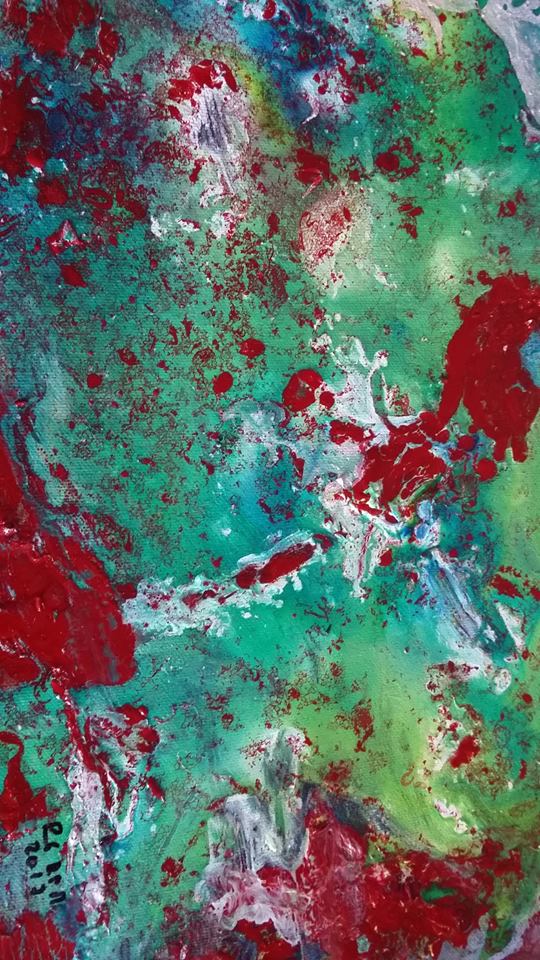 Paulo Duarte Filipe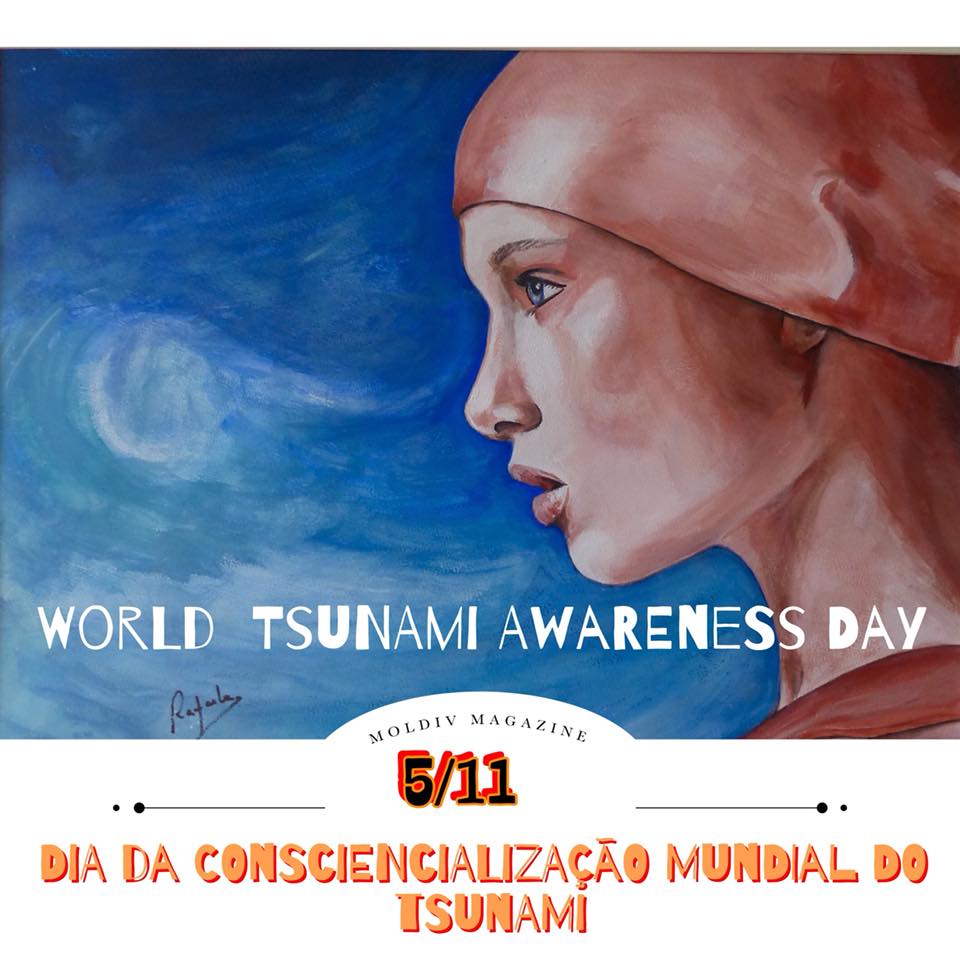 Rafaele Silva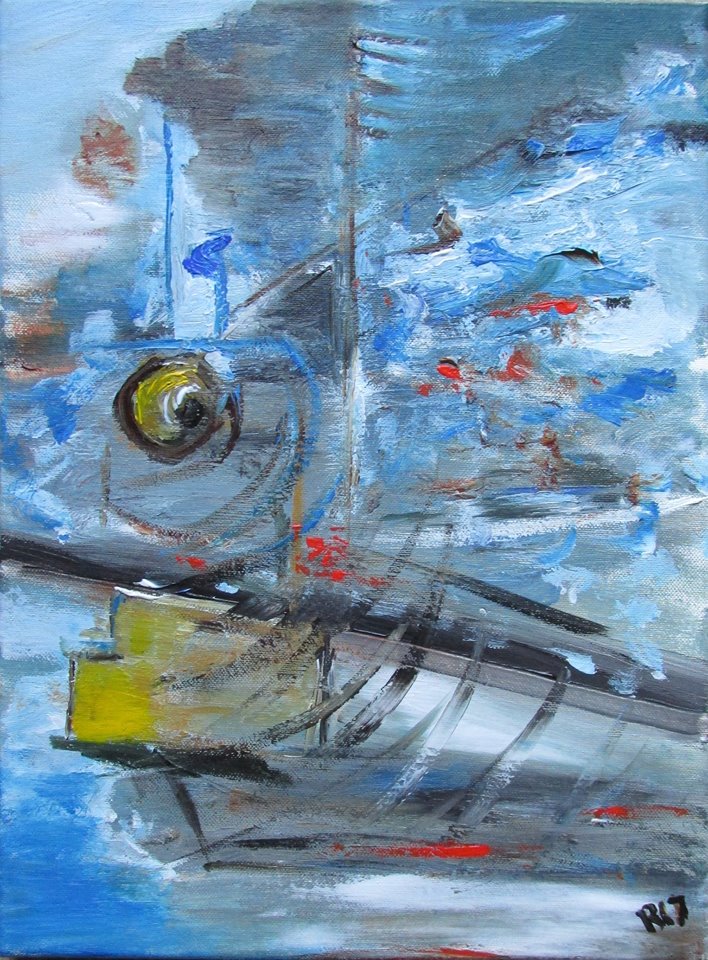 Reen Sanderse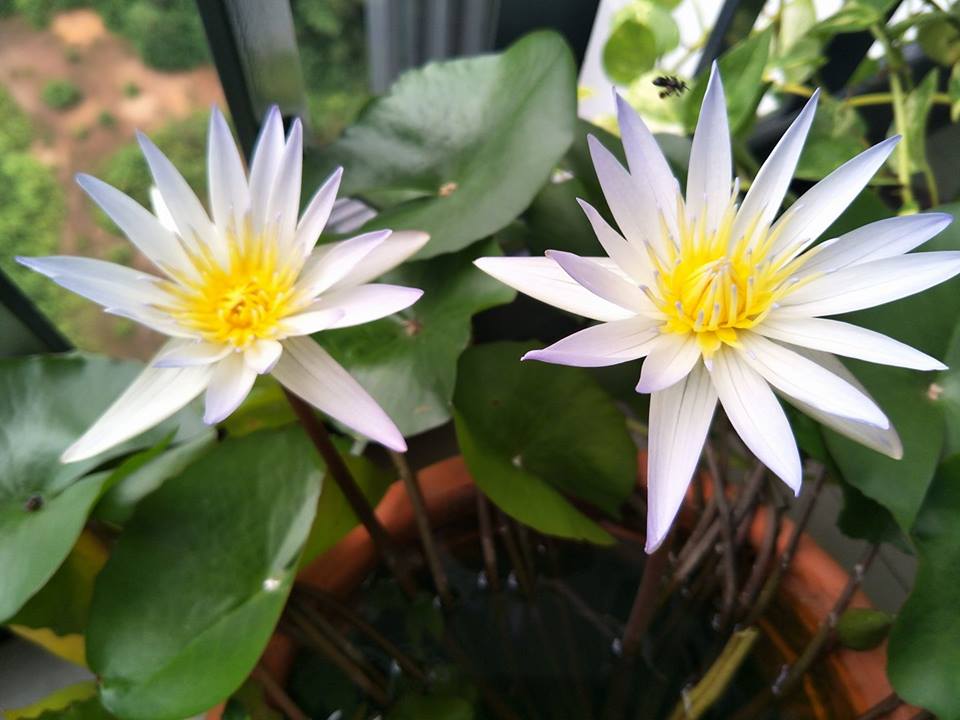 Smita Sonis Shirsat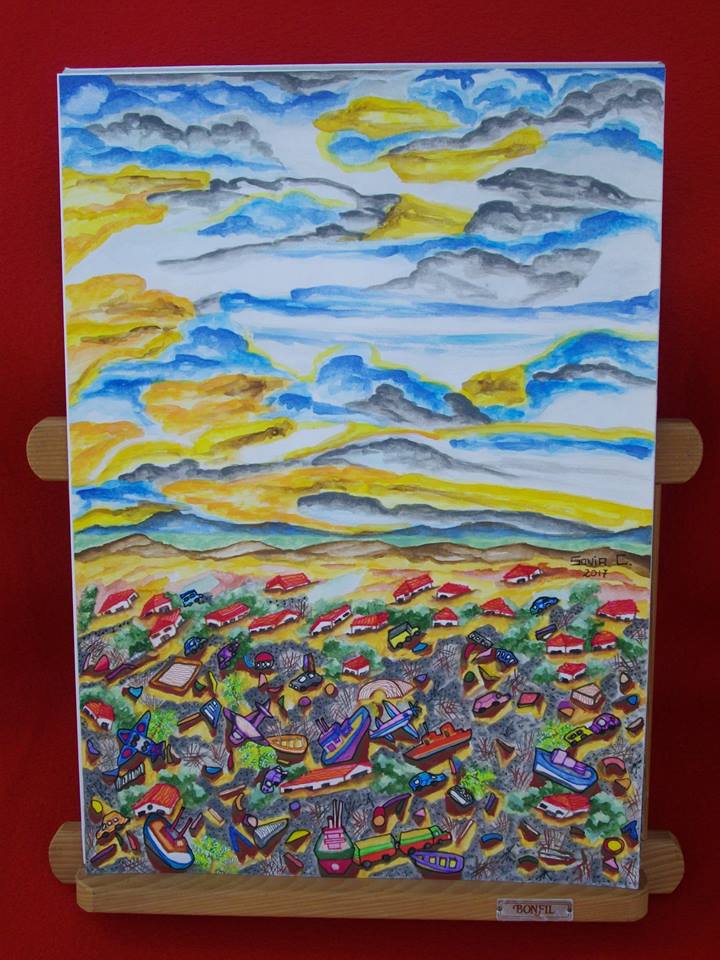 Sonia Cabanas Cortes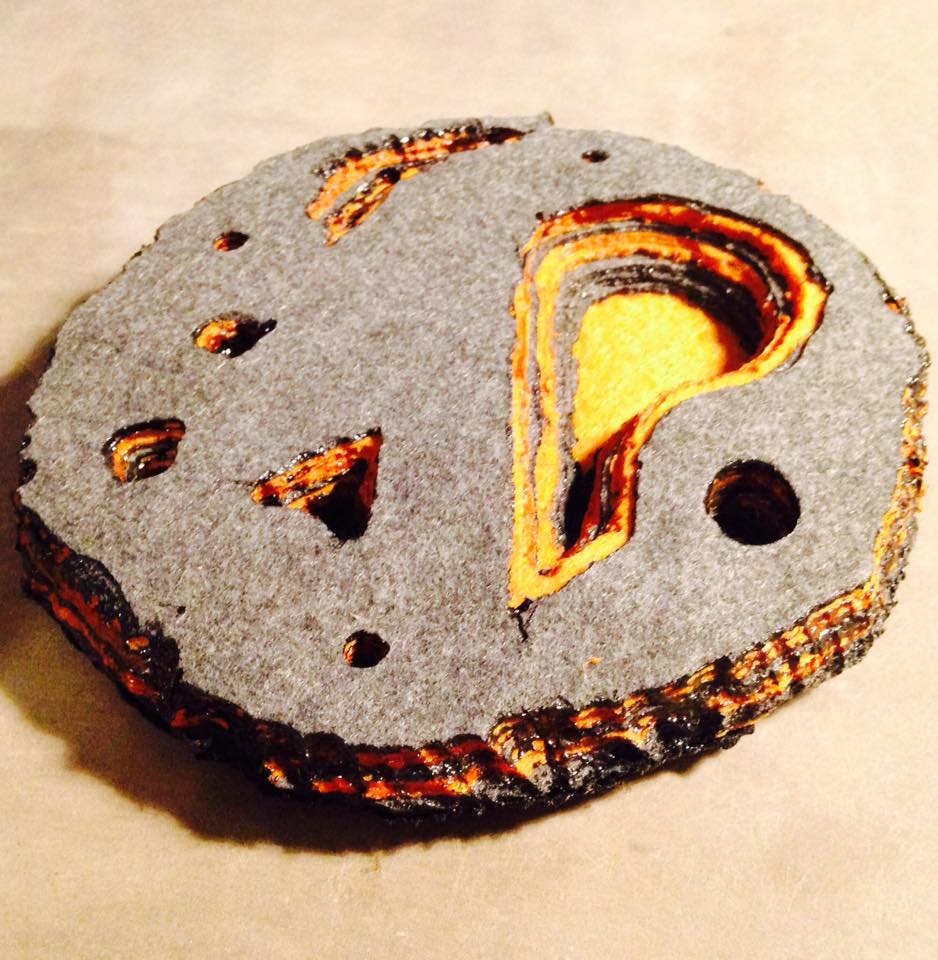 Star Trauth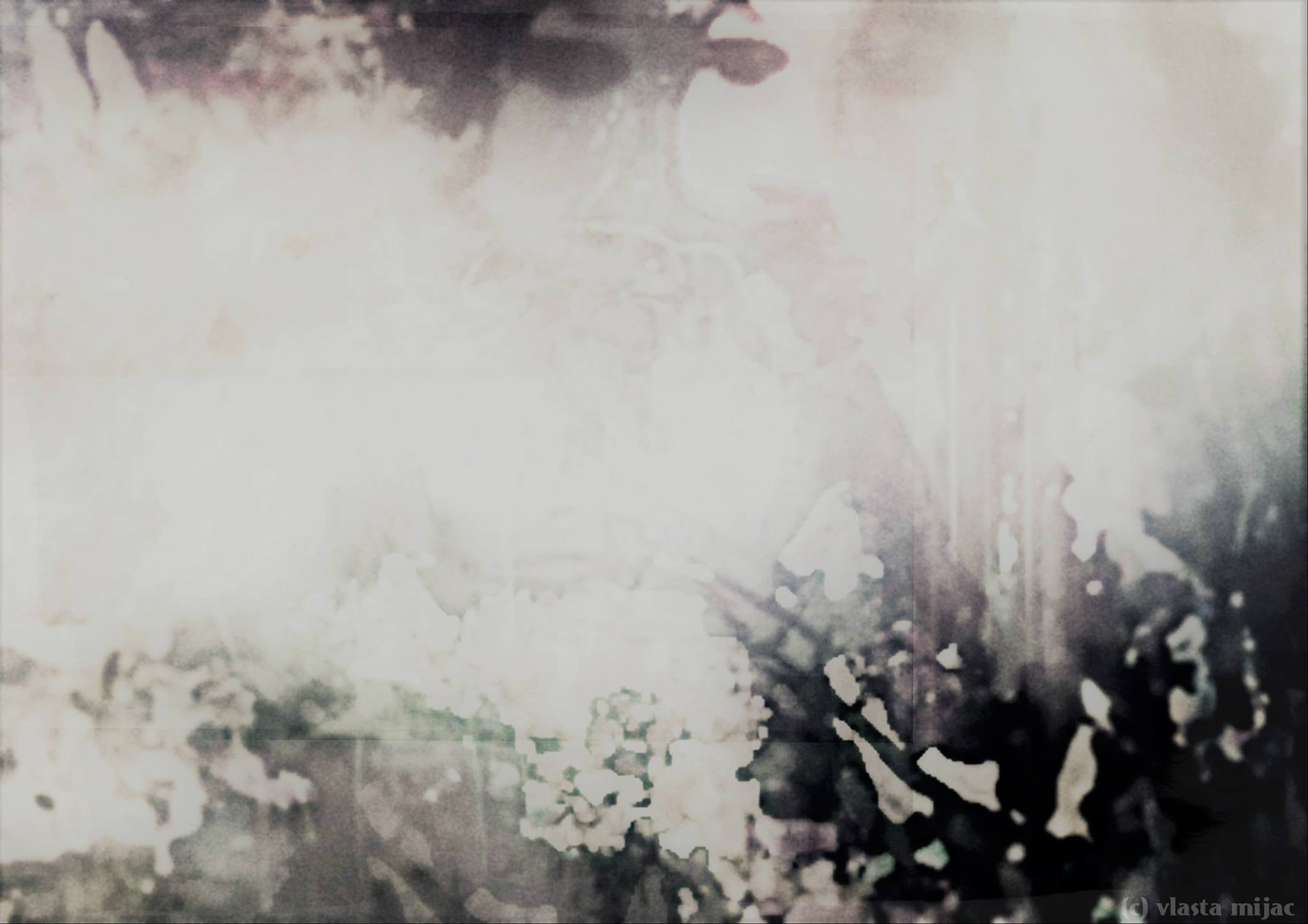 Vlasta Mijac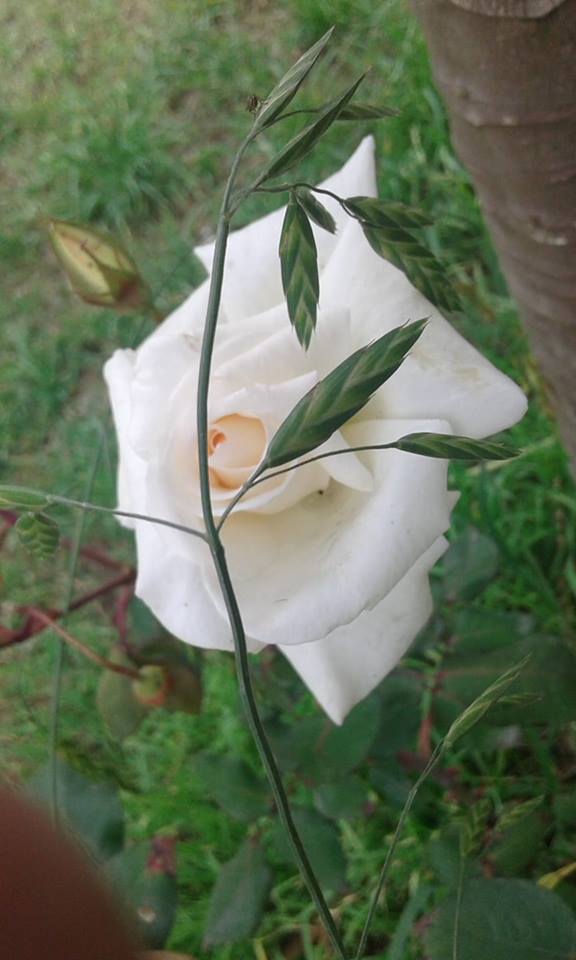 Yessyca Ortiz