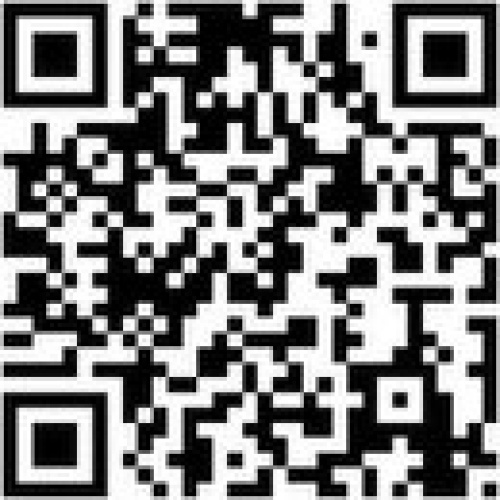 QR LOGO BY ROEL SANDERS
Welcome to www.projectmailartbooks.com.
Special projects from friends(click on the photo or the link):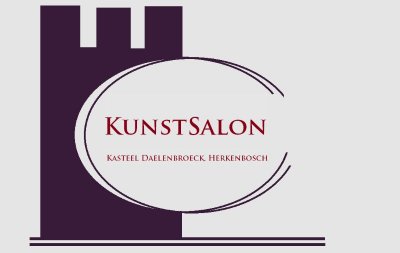 Galerie/Atelier Oranjehof Sevagram Heerlen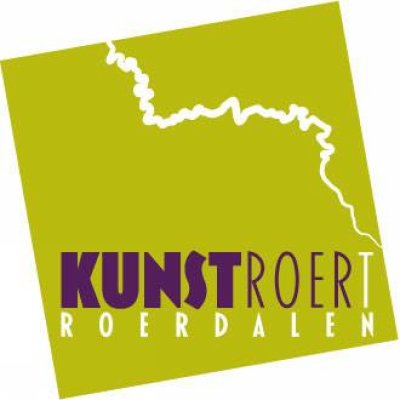 also visit THIS page to read more about other interesting projects.
BY JOINING ONE OF THE PROJECTS ON THIS WEBSITE, YOU AGREE THAT THE PICTURES OF YOUR PARTICIPATING ARTWORKS WILL BE USED FOR PUBLICITYREASONS FOR THESE PROJECTS, BE IT DISPLAY'S, DIGITAL PUBLICITY, BOOKS, NEWSPAPERS OR OTHER FORMS OF PUBLICITY.
AS OF MARCH 1st, 2012 ...
ProjectMailArtBooks is sponsored by: